The Indiana premiere seems to have been huge! Everyone wanted to support the local boy. Here, Michael gives a waitress a lift. (She tweeted that he "made her day!")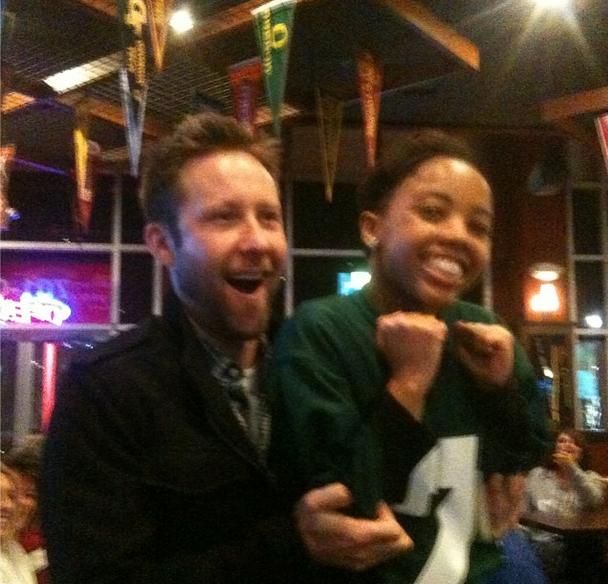 Famous friends offered support as well, including two SV cast-mates!



Aw!



Chlexana lives!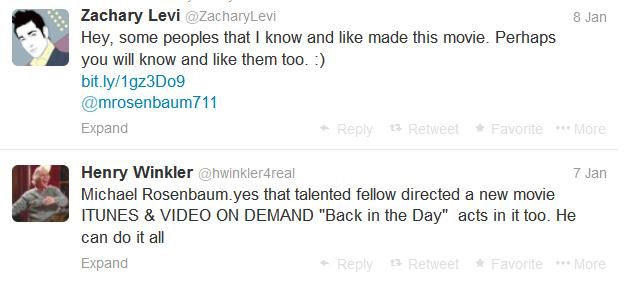 Naturally Michael's NSYNC buddy Joey Fatone gave him a plug but he seemed surprised, but pleased, to get promoted by a Backstreet Boy as well!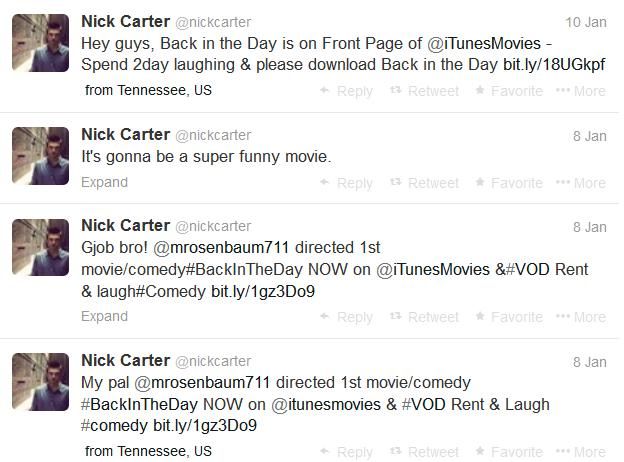 Flying back to LA! BITD opens in LA and some other US cities this Friday.