The Clexmas stories are all posted! Here's the one I wrote: The Wake-up Call

And here's the awesome story that was written for me by
ladyoneill Hand Holding

Michael almost wrote his own fanfic in response to a fan question. (He & I would marry Tom for the same reasons!) 'cap by
tariel22


There have been so many photos & interviews with Michael lately, it's hard to keep up with the bounty! A sampling behind the cut: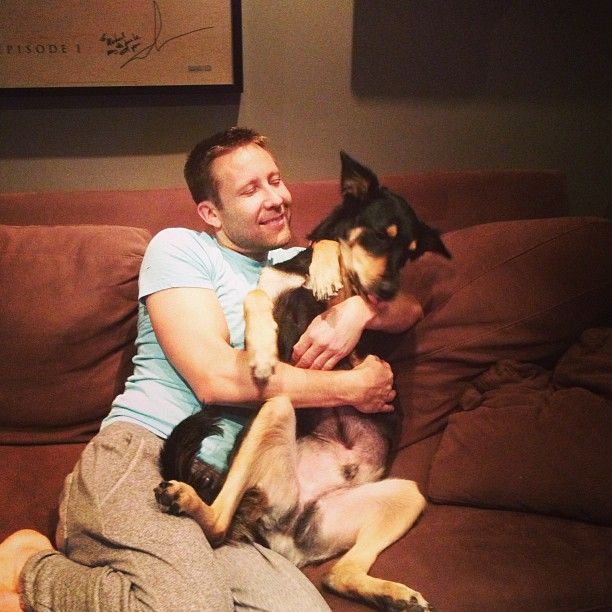 I mean, come on.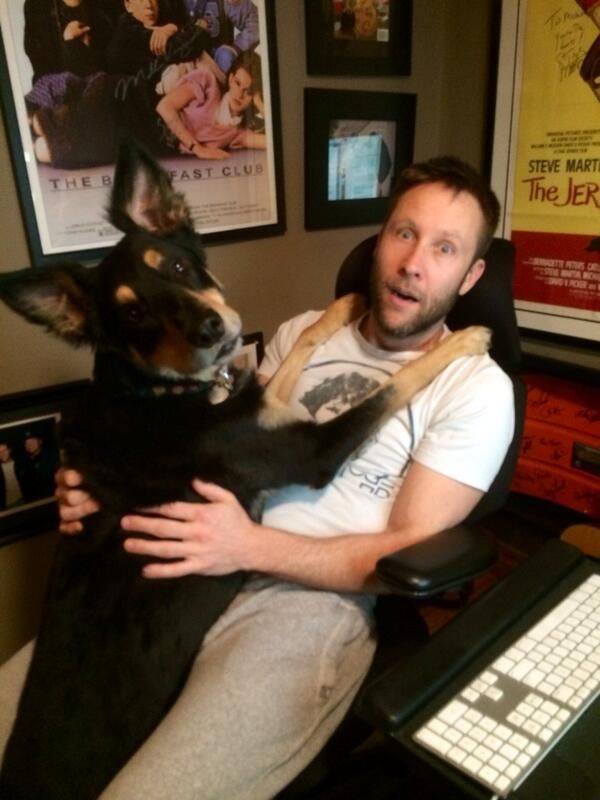 This guy didn't have anyone to sit with at the BITD premiere so Michael sat with him.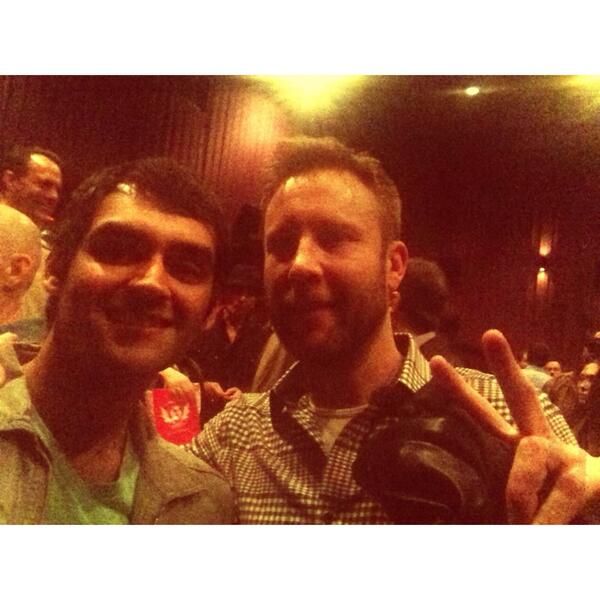 Sexy & stubbly at Sundance: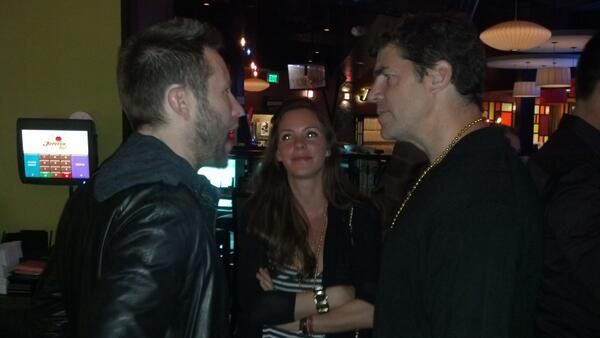 I'm taking this as a "yes".




In a recent interview, Michael said his crush on Andie McDowell gets stronger every year. I ship it.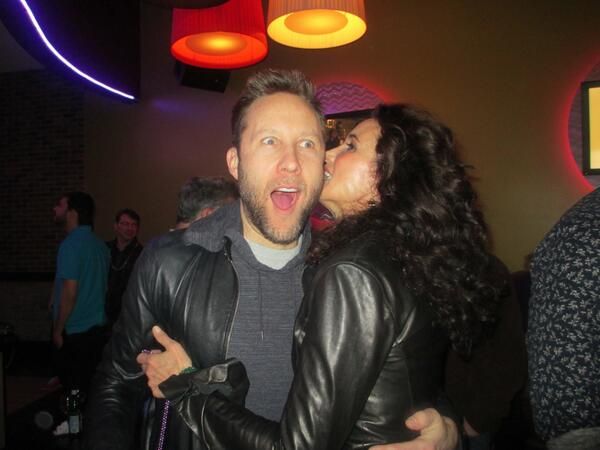 Crouching adorably at the charity hockey game.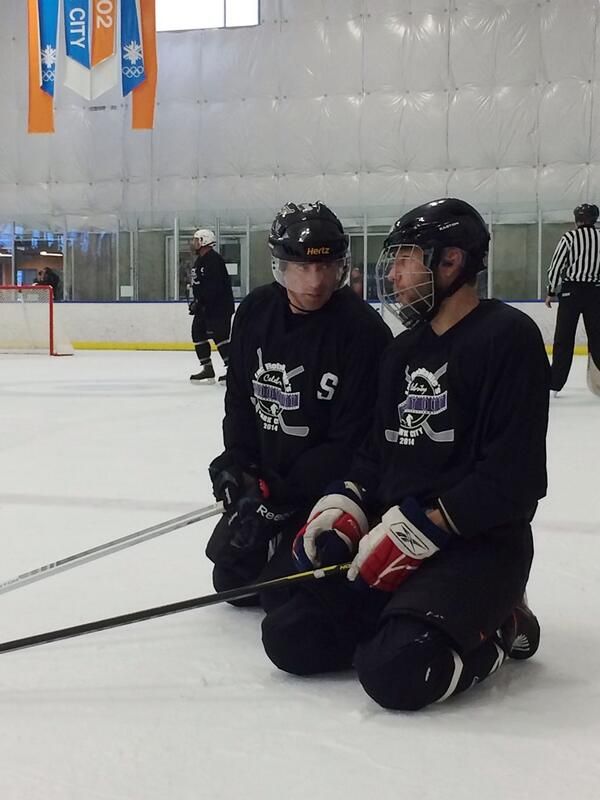 Another charity game in LA!



Love the jersey!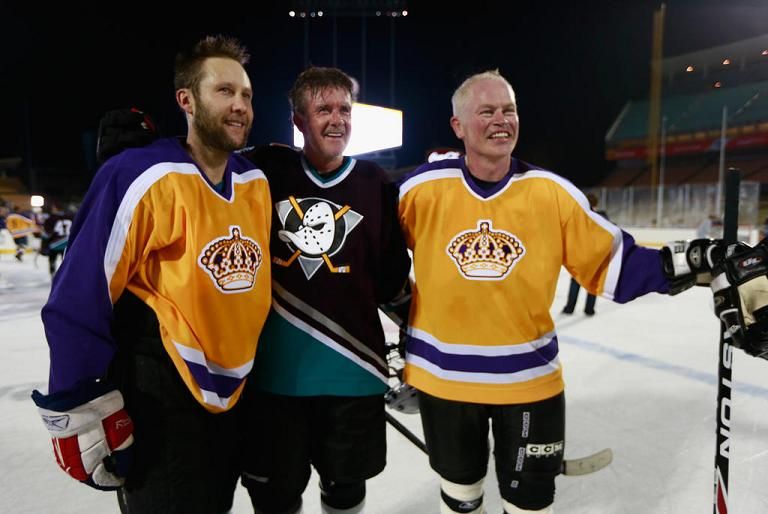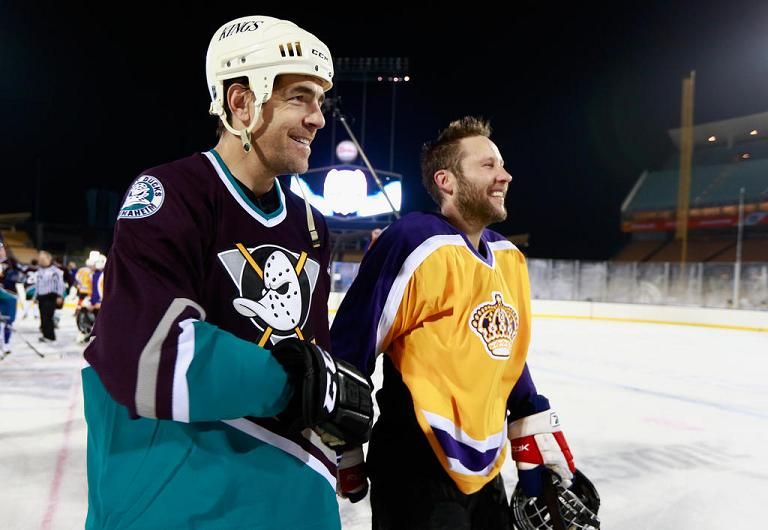 Hanging with hockey bud David Boreanaz



Thanks to
tariel22 for hooking me up with many of the photos!