I love that every year Michael gets to be a fan again himself at the Smiths/Morrissey Convention. This year the headline guest was a drummer who has played with Morrissey. Michael's Con Buddy Jay always posts great photos: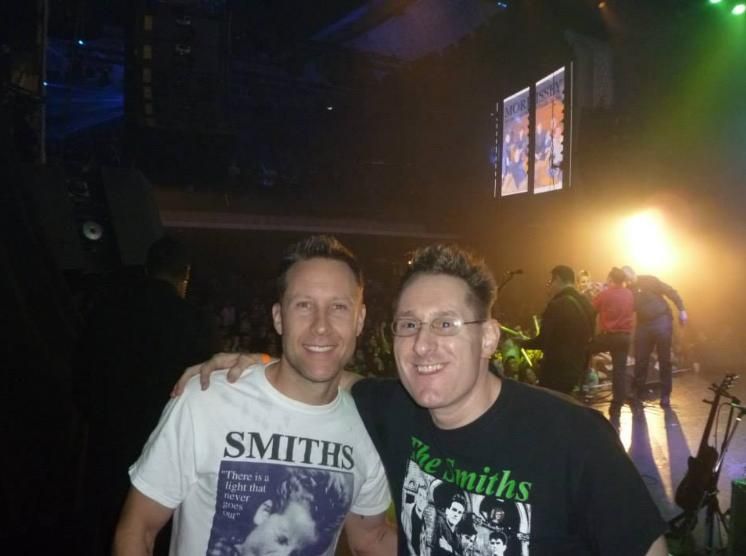 Sweet smile!



Jay's friend wishes Michael batted for his team.




Hanging with the fanboys.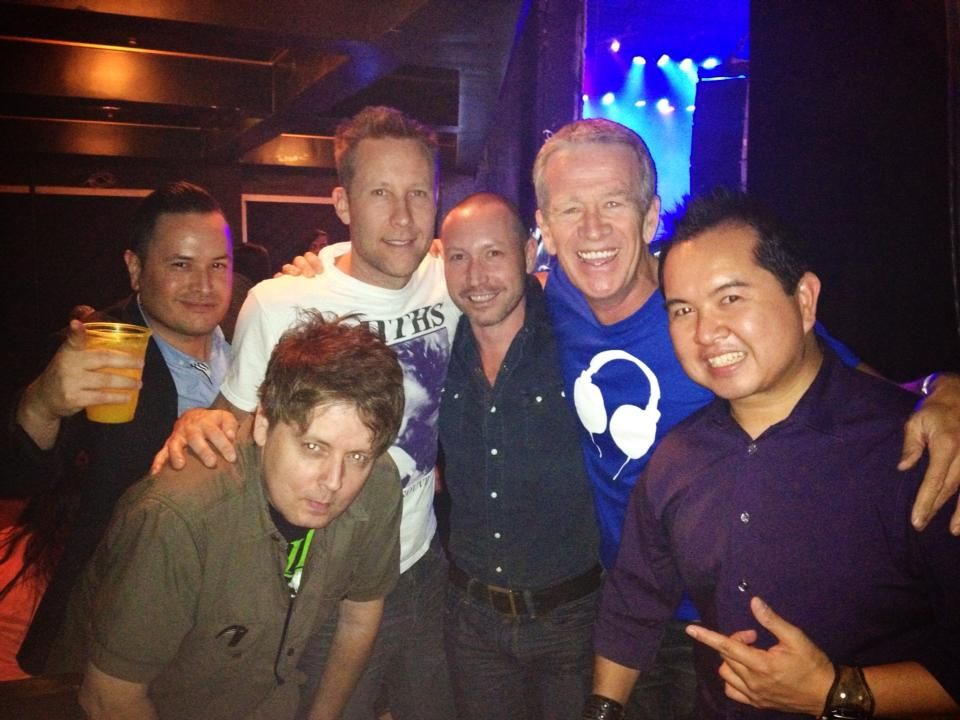 With buddies at the beach.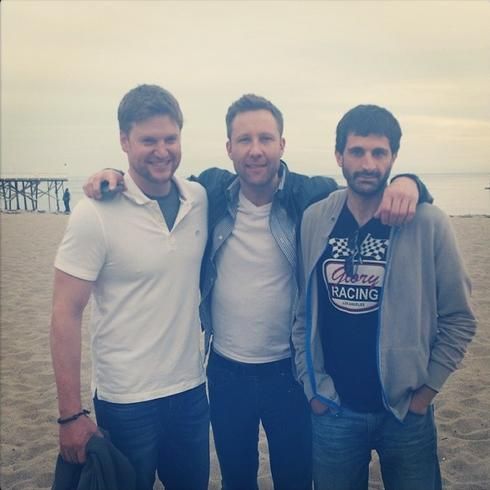 Hockey fun from last year.