Michael has been cast as the lead role in "Impastor"!

The single-camera comedy from Christopher Vane (Suddenly Susan, Bill Engvall) follows a deep-in-debt scalawag who lies low in a small town by passing himself off as the gay pastor the local church recently hired.

I like the sound of this! Hopefully means lots of flirting with both men & women.
http://tvline.com/2014/06/17/michael-rosenbaum-smallville-cast-tv-land-impastor/

Michael is currently in Australia for a convention: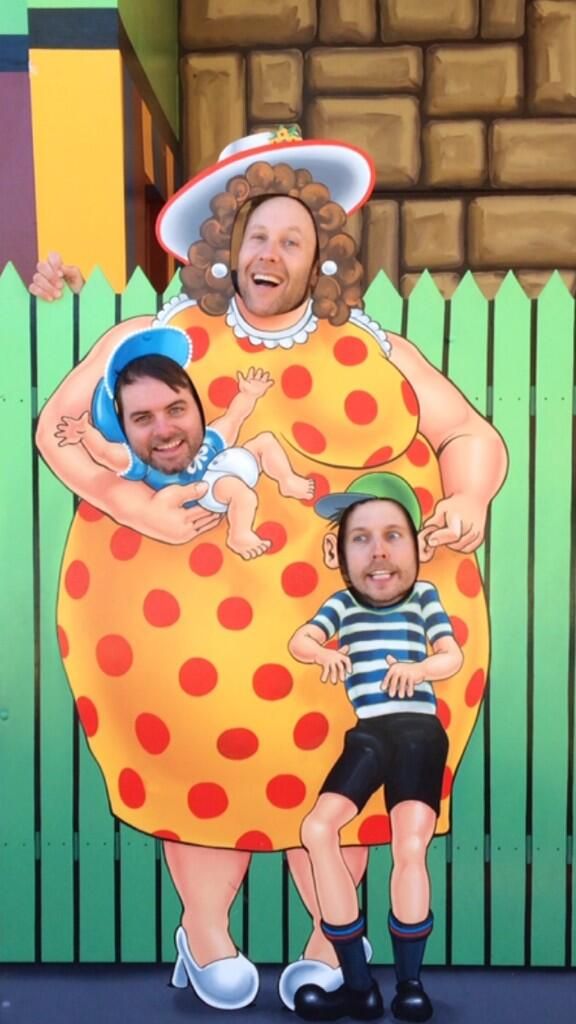 And his old friend Jason Isaacs posted a blast from the past!