Happy birthday to
ariss_tenoh and happy belated birthday to
lexophilia! Hope you both had amazing days!

October is my busiest work month of the year. I have not been eating well or sleeping enough. In fact, I ate so many burritos for lunch this month, the owner of the shop presented me with a free t-shirt! So November is about getting back to a normal routine & catching up on sleep. And also catching up on My Boys!

Tom is filming "The Choice" in South Carolina and likes the local ghost tour so much he's come back twice! Cutie.





Michael in the Batmobile at Awesome Con...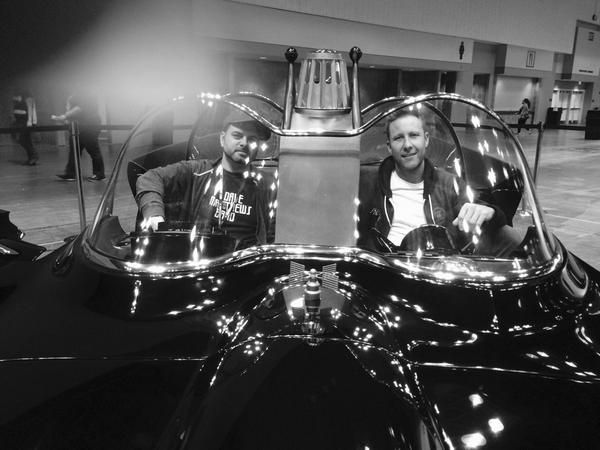 Adorably rumpled at his Alma Mater, WKU.



Taking in a haunted house with his bevy of boyfriends!



Four episodes in to Supernatural, here are my conclusions:
1) I like Hannah and her one sensible outfit.
2) I wish Castiel had more scenes with Sam and/or Dean. Tired of Heaven plot.
3) I hope Demon Dean is dormant and comes back with a bang
4) Metatron's one scene was magnificently creepy.
5) The actor that played Cole was very good but about 15 years too old for the role.
6) I CANNOT WAIT for the musical episode.

I had to stare at this photo for a few seconds before I got it...Misha's "Blue Steel + Bow Legs" win the day.


October started out beautiful...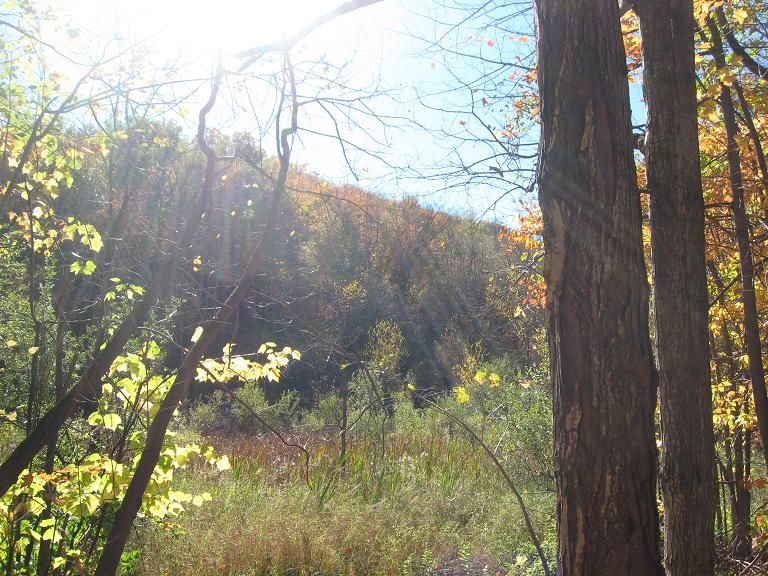 But this year the scariest part of Hallowe'en was the snow!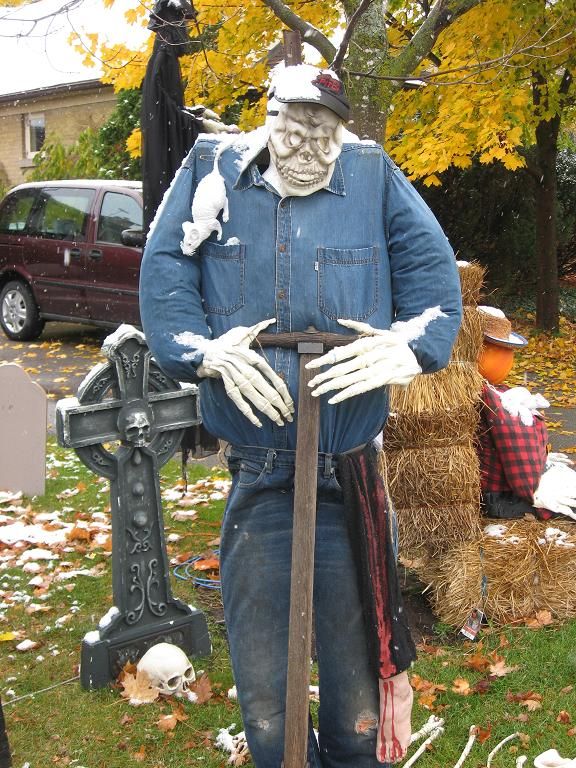 My neighbours really go all out!