Happy birthdays to
gildinwen and
eternal_moonie ! Hope you've both enjoyed your days!

We're supposed to be noticing the Star Wars sheets here but I'm distracted by the pecs...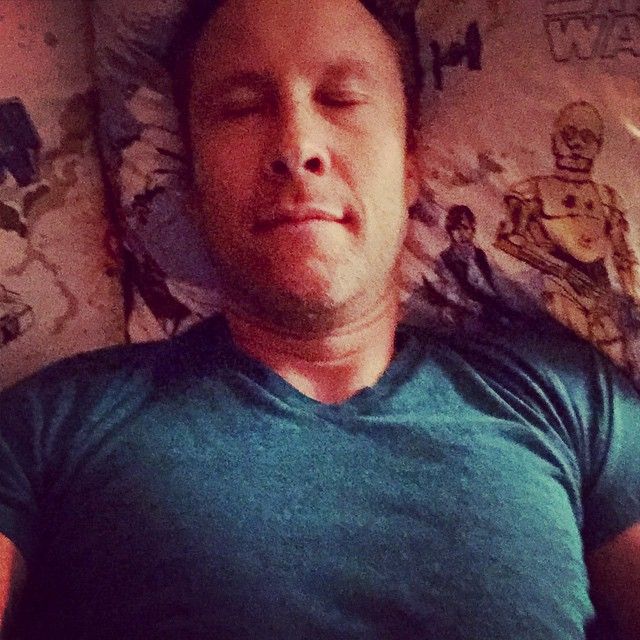 Michael with his brother & grandparents...is that a Lex drawing on the wall behind him? Whenever Michael tweets about being single, he gets proposals in response!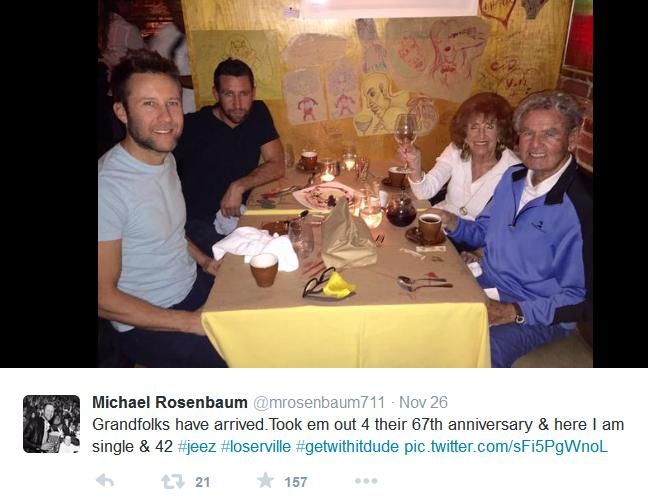 (And not only from women. This gentleman speaks the truth!)




Irv had a birthday too - he just turned six!



On a tiny sled.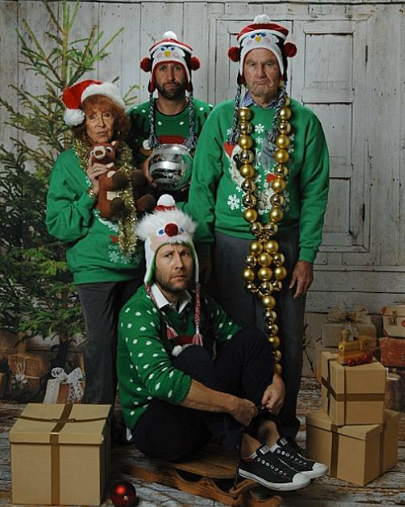 Bryan Moss is working with Tom on "The Choice" and has done a great service by posting this picture: RRROWWWRRRR!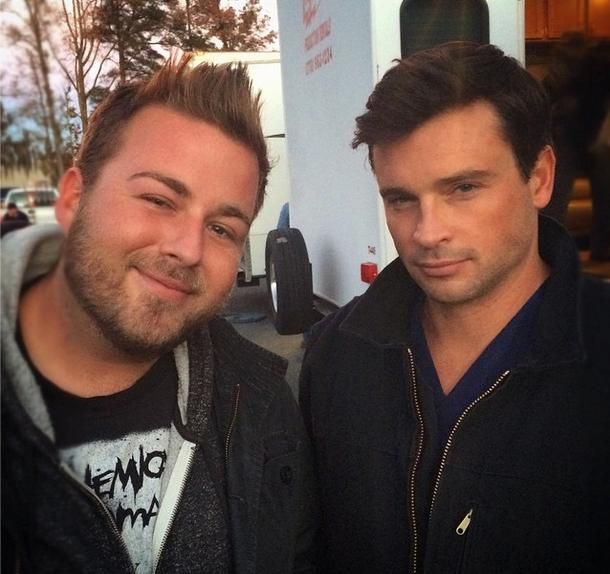 I was needing a little decompression time last week so I went to the aquarium. It's crazy-busy most of the time but I managed to catch a 30 minute lull in the long tunnel under the tank, just me & the fish!