Hope everyone who had holidays enjoyed them and those who've had to work (especially in retail. Yikes) haven't found it too stressful.

Michael dressed up in long red undies and celebrated with friends!

"Santa?"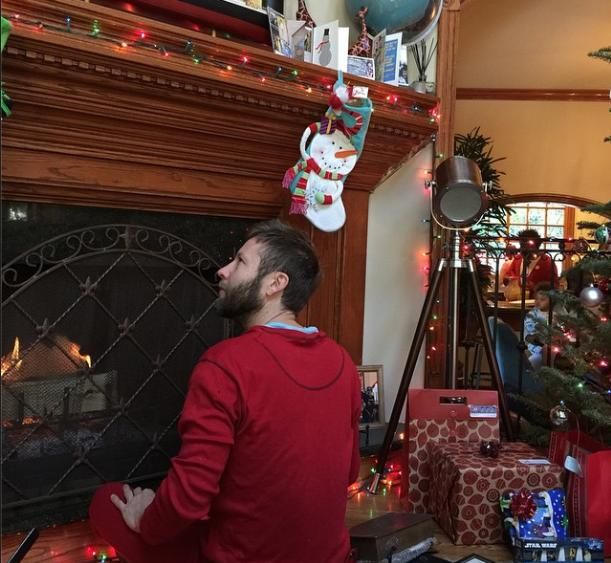 He had friends over to open presents on Xmas morning, including best buddy Chris! (Photo: Fat Alex on Instagram)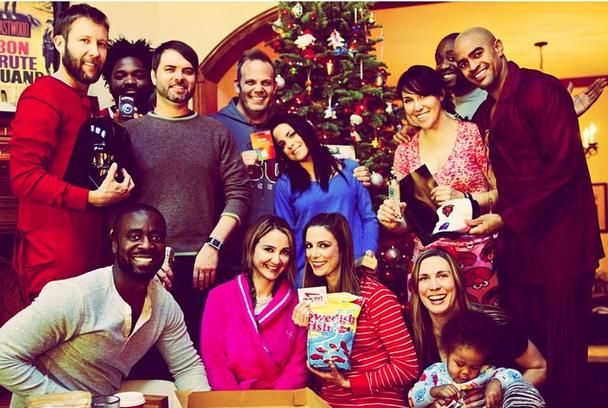 Jam session! (Photo: Joe Spina)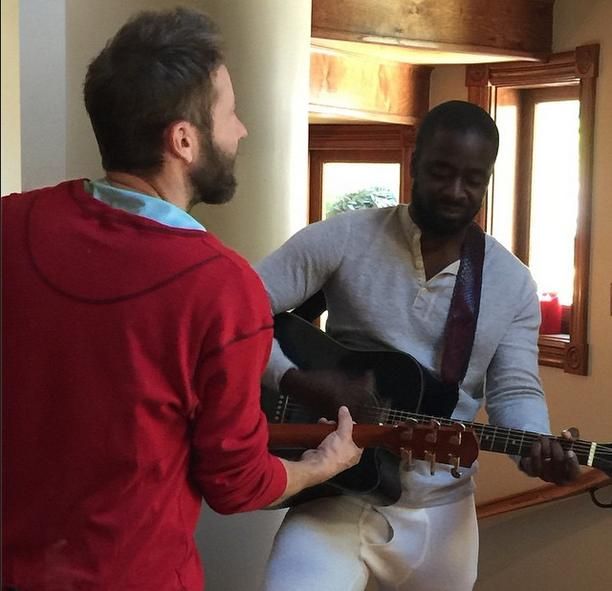 Irv got a gift & wrecked it!
http://instagram.com/p/xC6LR0jM4q/?modal=true

At the same party Tom W. attended before Xmas, another SV alum, director Glen Winter was a guest too. He posted this pic. (Taken by Tom perhaps?)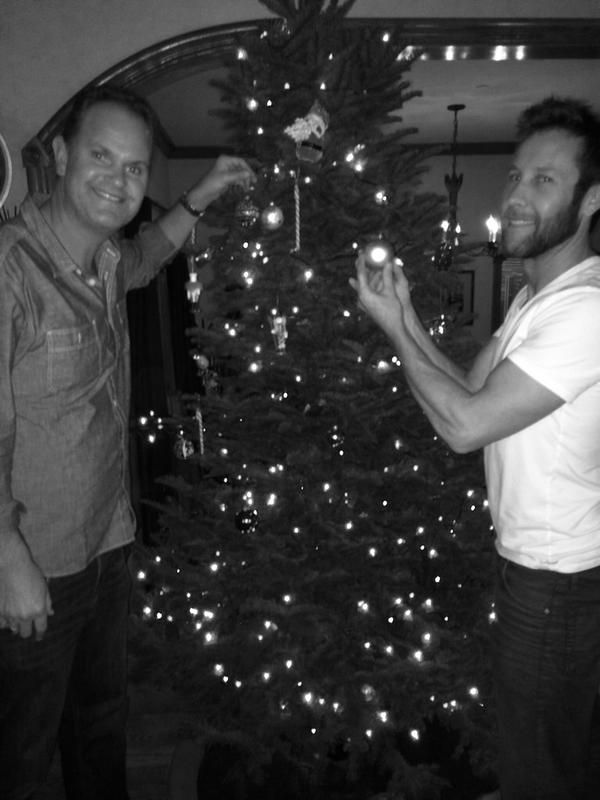 Michael posted this one himself!