The long cold winter continues...but this little ray of sunshine went to Sundance to play charity hockey this weekend! He also sang with an '80's legend and befriended a boy band!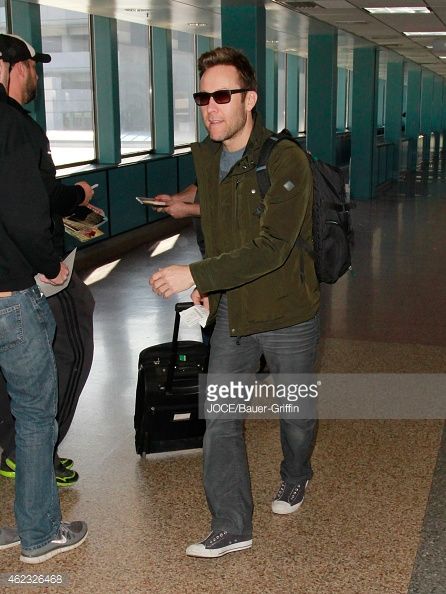 At the Echoes of Hope fundraiser. Love the caption: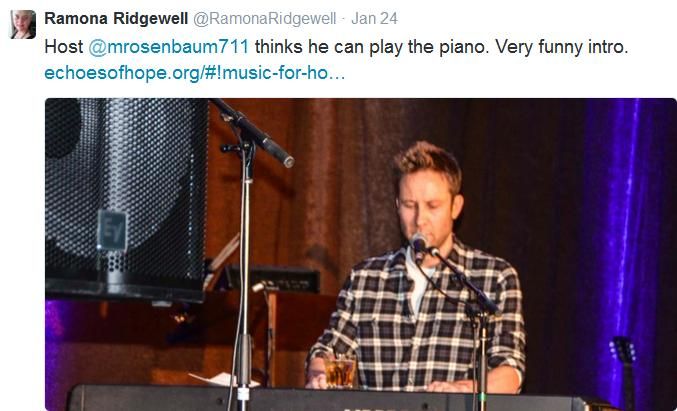 Smouldering with Ms Taylor Dayne!



I had never heard of R5 before but they have a big following. As soon as they tagged Michael in a tweet, he was copied in a bajillion tweets from smitten fans!



Flashback photo!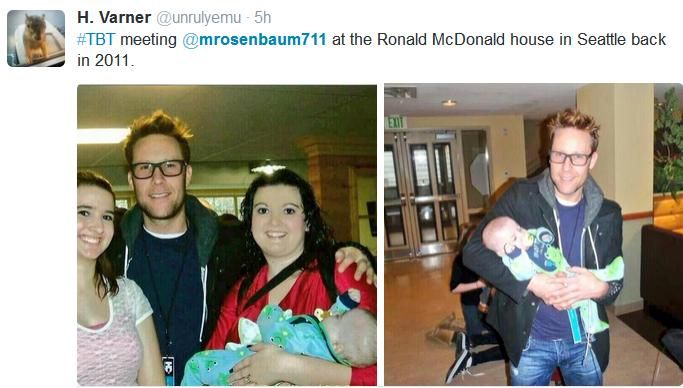 Chicago 2013: Plotting to take over the world with Allison.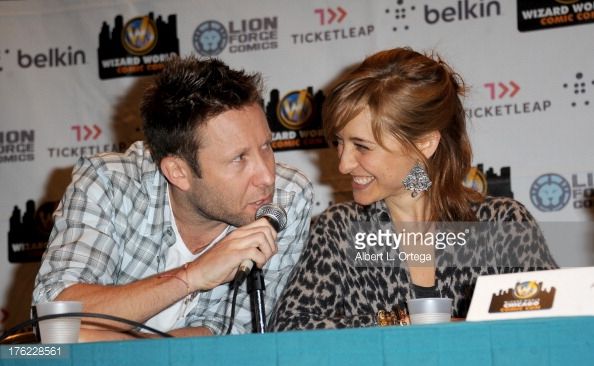 Enjoying a lollipop at a Star Trek themed birthday party.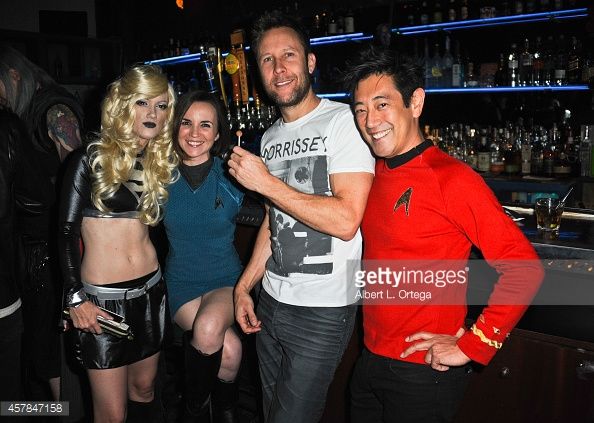 And lastly: all respect to Miss Colombia, but how did Miss Canada NOT win Miss Universe with this outfit? C'mon, she's got a scoreboard on her head!