The preview for Michael's new show is up!

http://youtu.be/WdSXZafe7s0






HE LOOKS SO GOOD!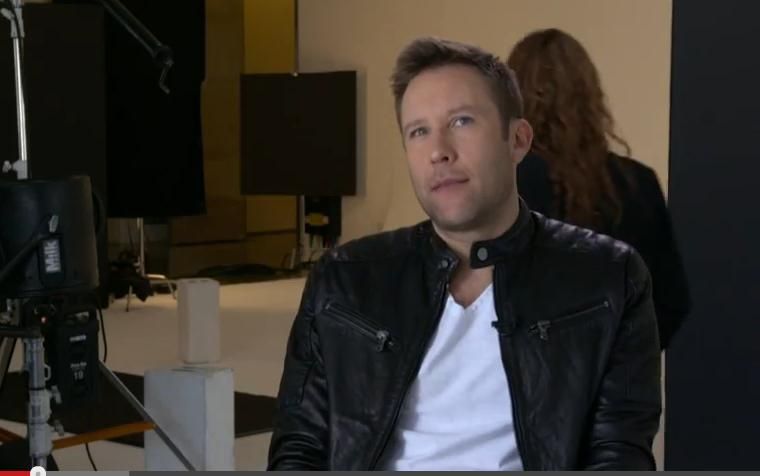 Hello my old friend, Vancouver Alley #3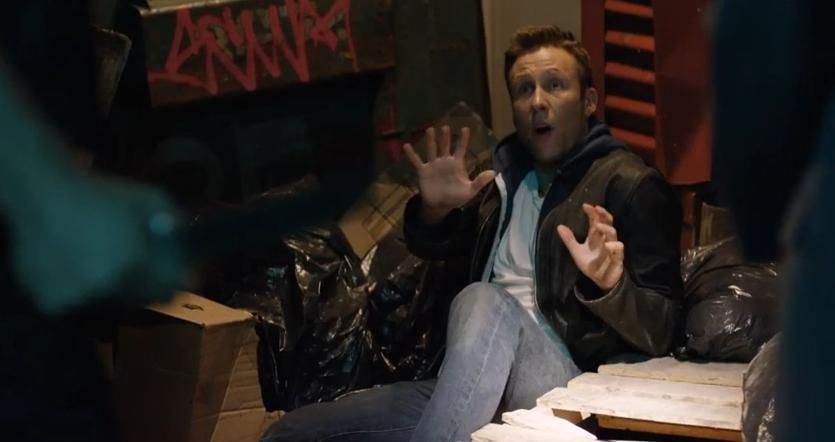 Y'know, in a lot of his recent projects, Michael has played the Other Guy. Lana leaves Lex for Clark. (Of course, Clark doesn't leave but also doesn't put out.) In Hit & Run, Kristen Bell leaves him for Dax. In Kickin' it Old Skool, he loses the girl. In my beloved "Breakin' In", his girlfriend starts falling for the other guy. Even in the movie he wrote and directed, he doesn't get the girl! Now, finally, he's got a role where three ladies and a dude are all chasing after HIM! Sara Rue's about to check out his ass here.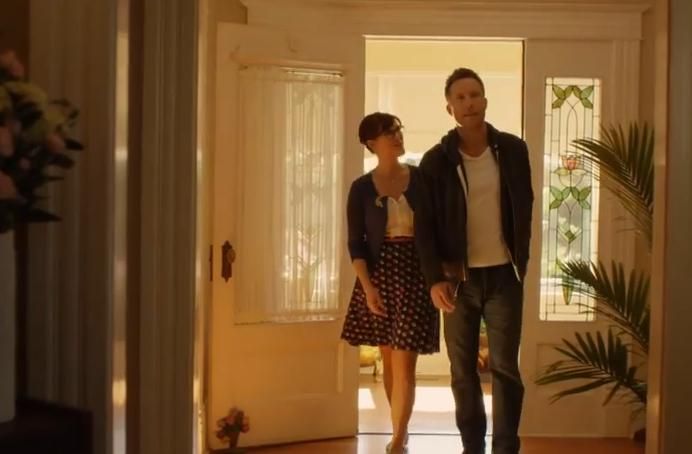 Both these two want him. Russell, I'm rooting hard for you.



I also like that the fact that the pastor he's impersonating is gay doesn't seem to be a big deal to Buddy, he just goes with it.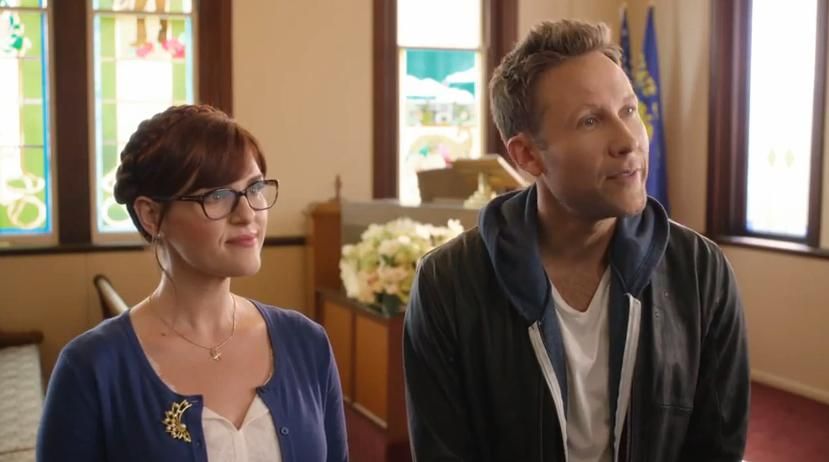 Now Michael, invite all your old SV friends onto the show and make out with them! Tom first, please.