The network posted a trailer for Impastor, but then took it down again. I managed to snag a few caps first. If you ever wanted to hear Michael say "I like cock!", this is the show for you (and I dearly hope a vidder will dub that line into a Clex scene.)

LOOK HOW CUTE!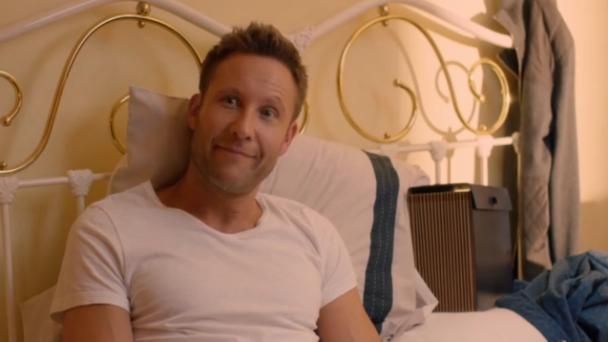 Intense driving face.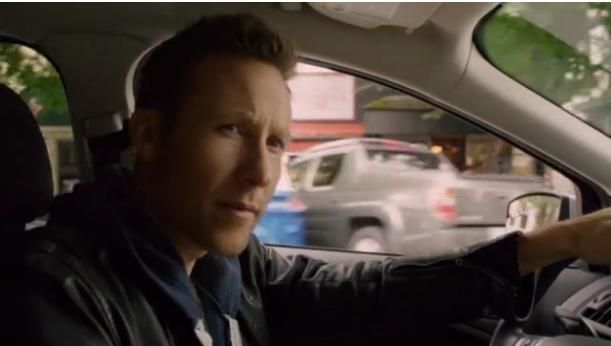 His character has a bird!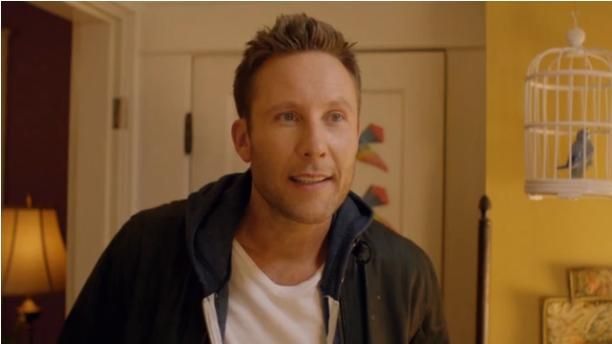 Love the white tshirt...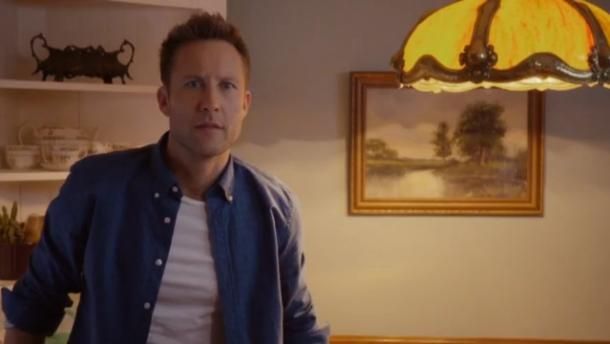 ...stretched across that fine chest!



Michael starts filming tomorrow, huzzah!