Two episodes into Impastor and a little fandom seems to be building! More tweets this week, more fans popping up. Fingers crossed it's enough to snag a second season. The Offended Religious Contingent seems to have gone away entirely or watched an episode and realized they were fussing over nothing. In a recent interview, Michael mentioned how Impastor came about: that family sitcom he was cast in that never went beyond pilot stage in 2009 - the writer remembered him, wanted to build a show around him & 6 years later, it happened. (My theory: writer fell in love instantly, has been writing MR fanfic ever since and turned some of that fanfic into a pilot: a man after my own heart.)

Pretty:





They seem to understand how to sell this show. (Arms.)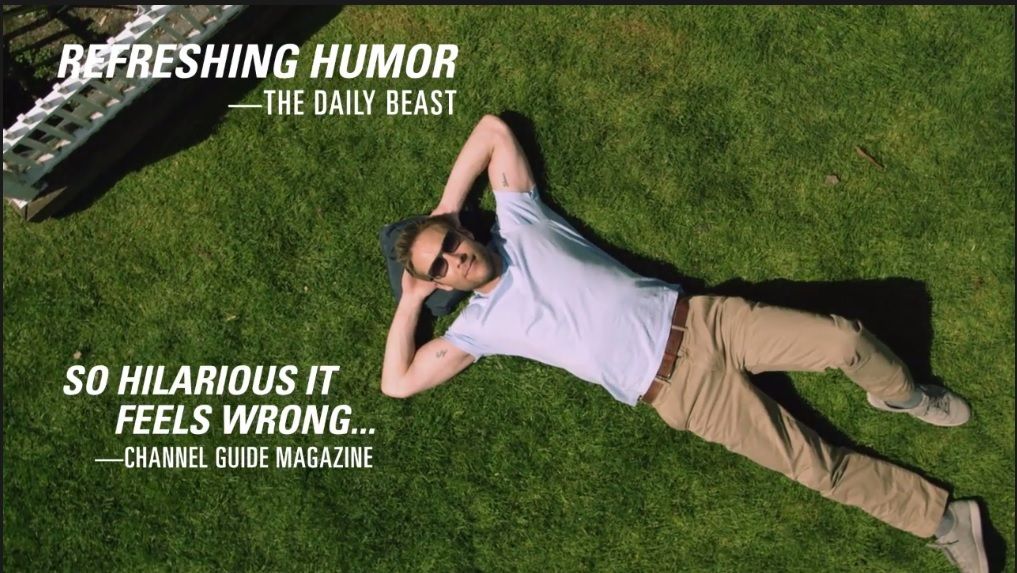 Serious moment, in the rain.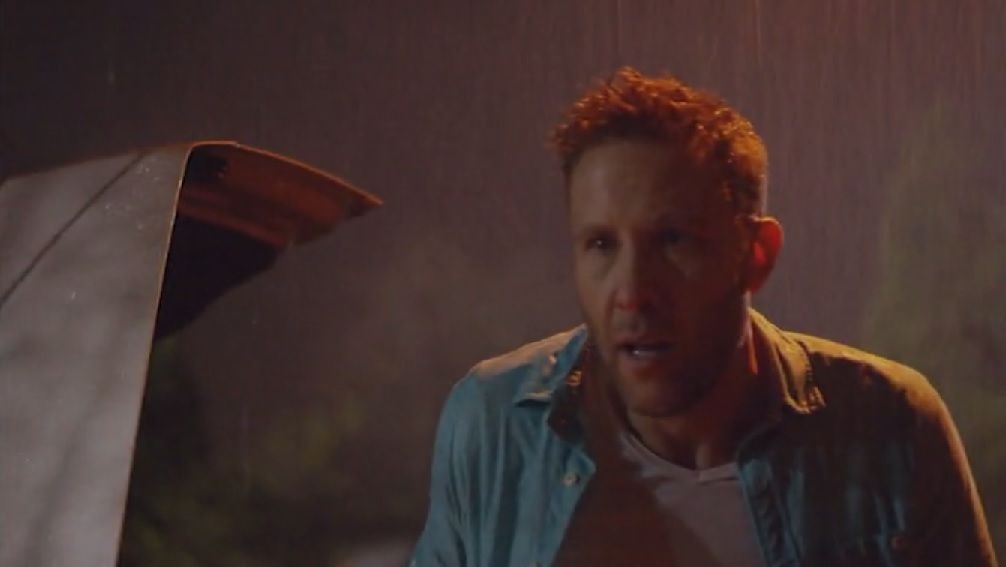 Two comedy veterans: Sara Rue, who has her own healthy fan following and the man best known to me as Sledge Hammer!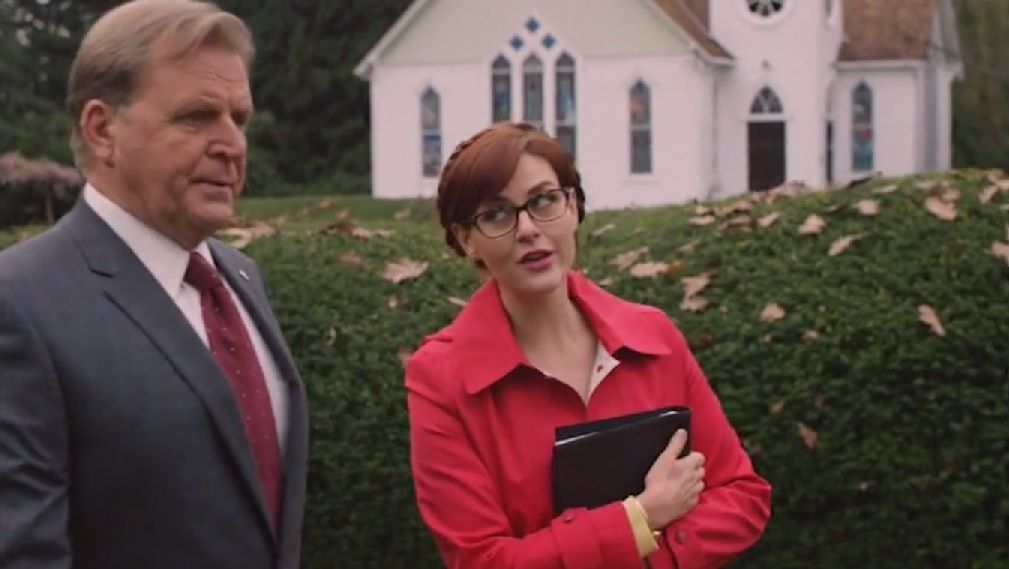 The two deeply weird cops pursuing Michael's character Buddy, one of whom I gather is known and loved from Sanctuary?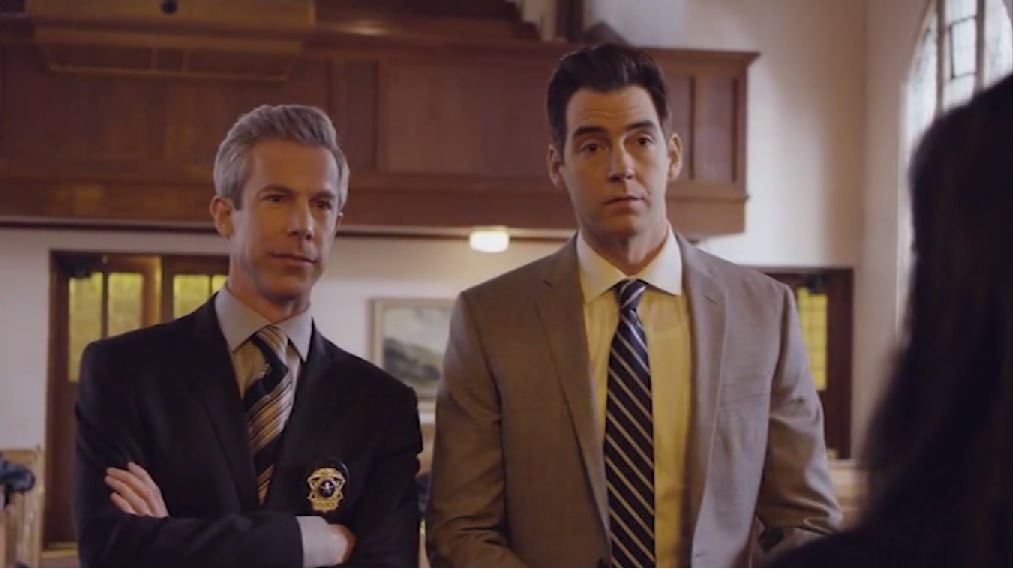 Two of Buddy's love interests, pining prettily.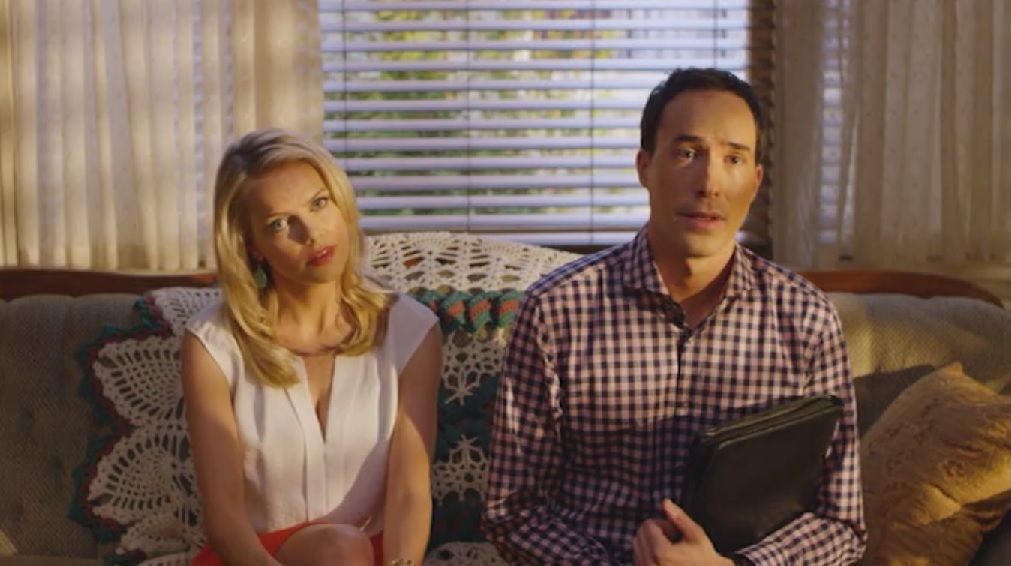 Buddy disguises himself to attend his own funeral - with a baseball cap. Pretty. Not a genius.



The most quoted line last week: "Dude on dude action - it's the best!"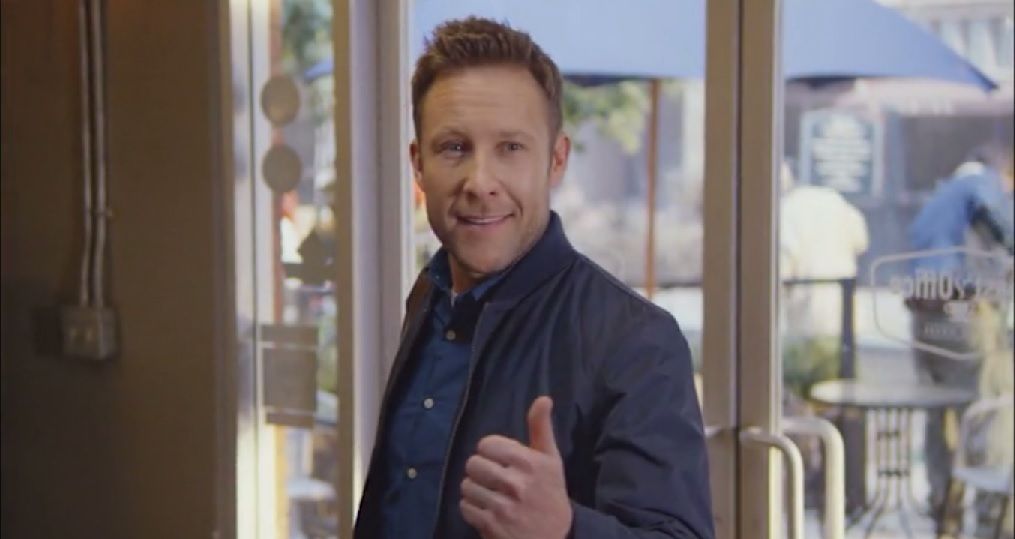 So happy to have this face back on my TV again.