Impastor continues to be the best eye candy ever!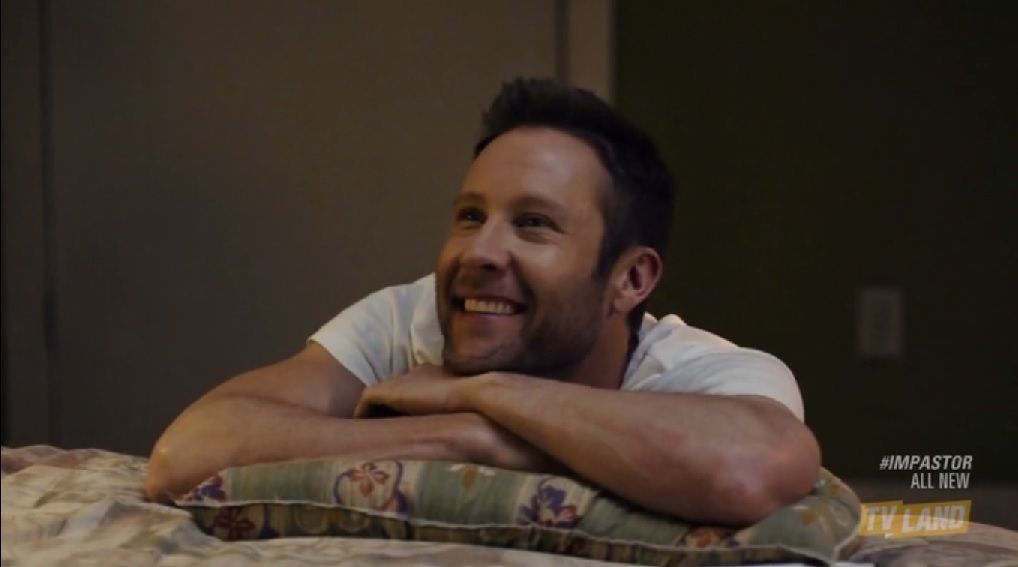 This is like a fanfic writer's dream...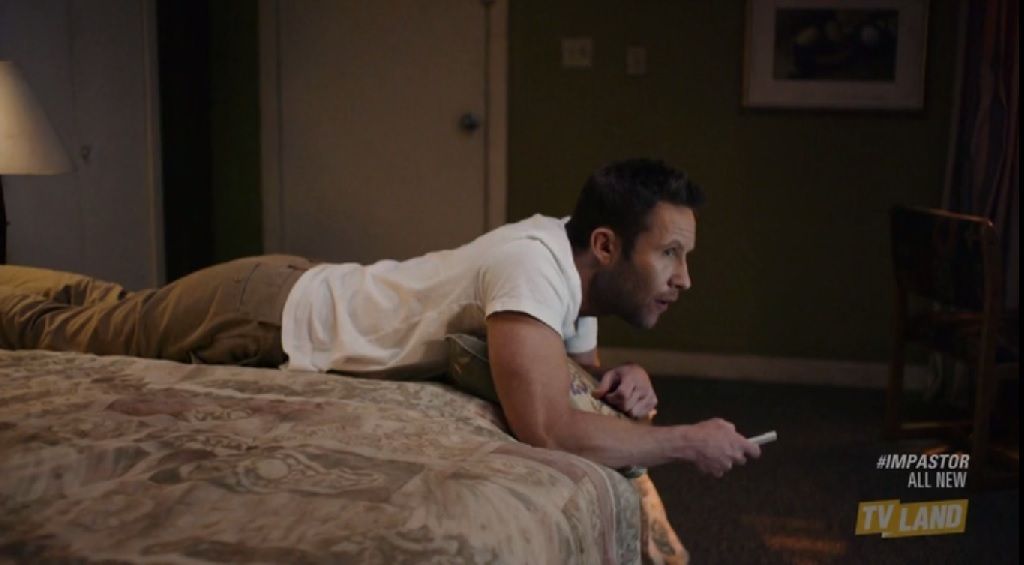 Little bit of gropin'



This dude is a bad guy but the stare-off is kinda hot.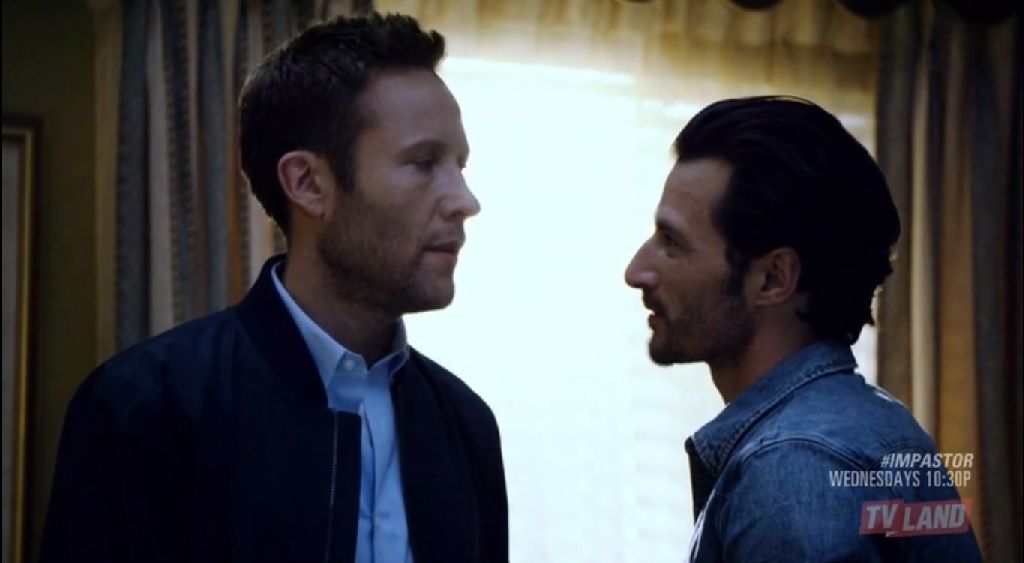 I can't stop 'capping this show.



Because there's too much beauty.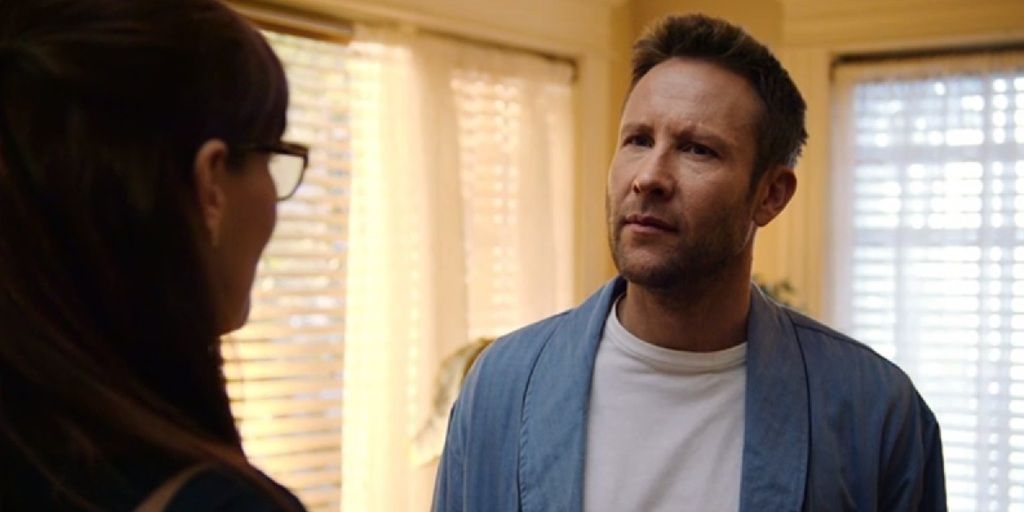 Sara Rue and Michael have nice chemistry.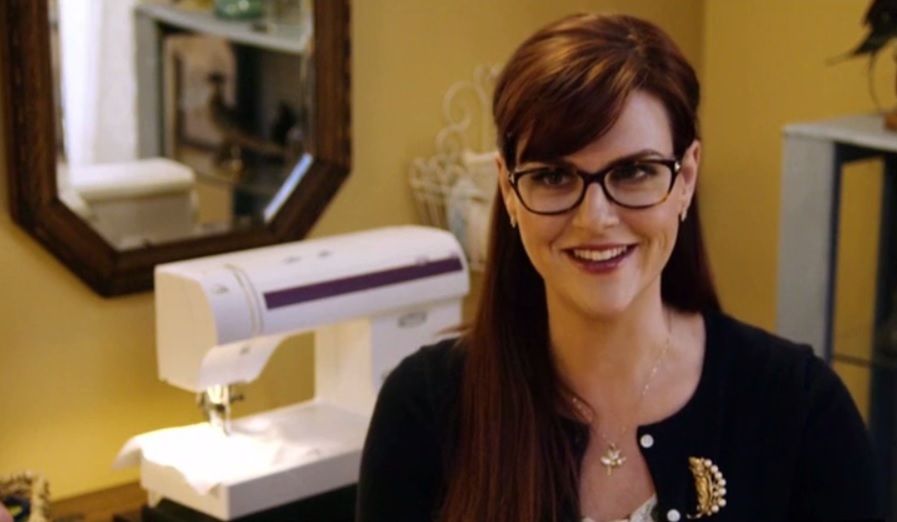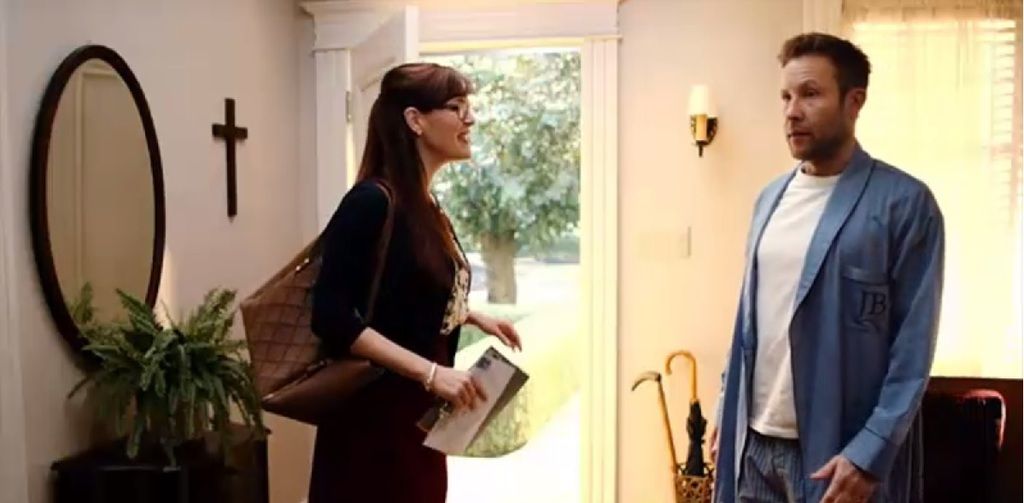 Buddy is actually starting to look after his congregants, just like a real pastor.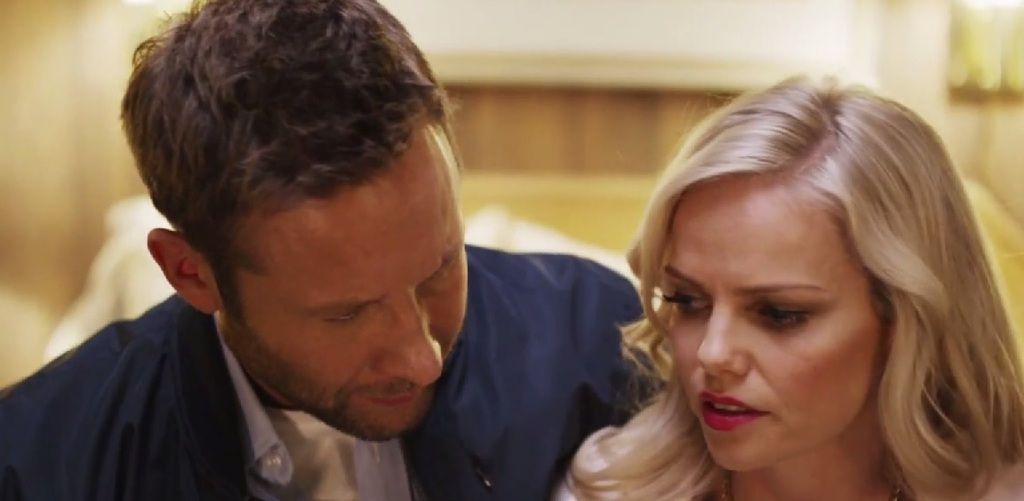 He did a little Walken impersonation here!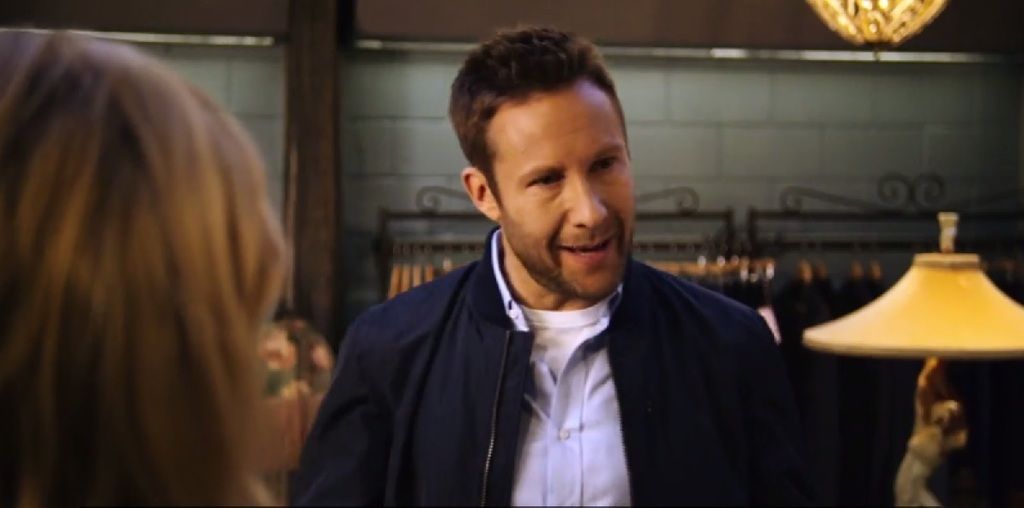 Went canoeing this past weekend! If you don't like snakes, scroll no further!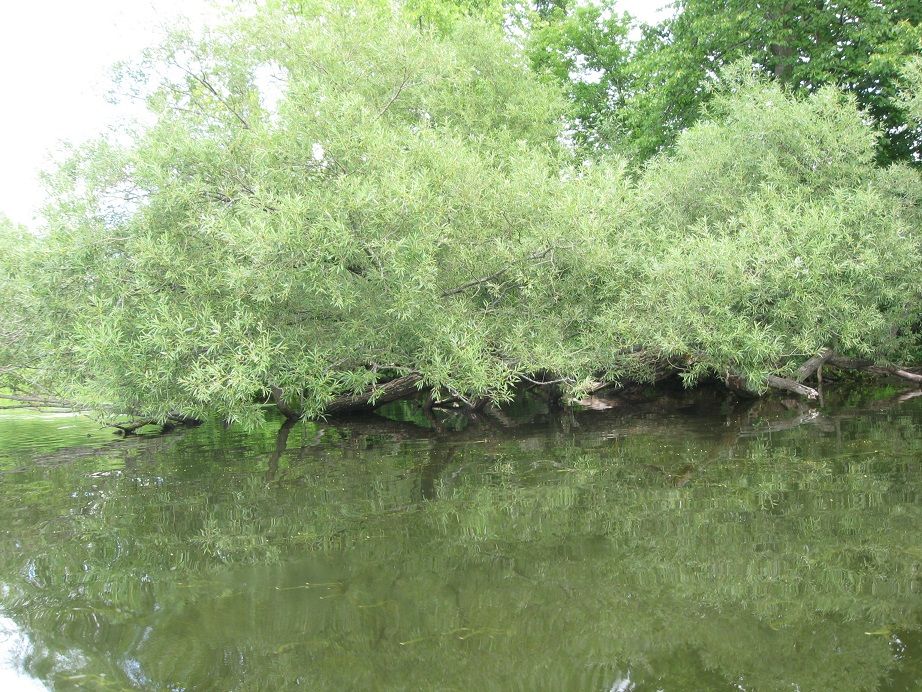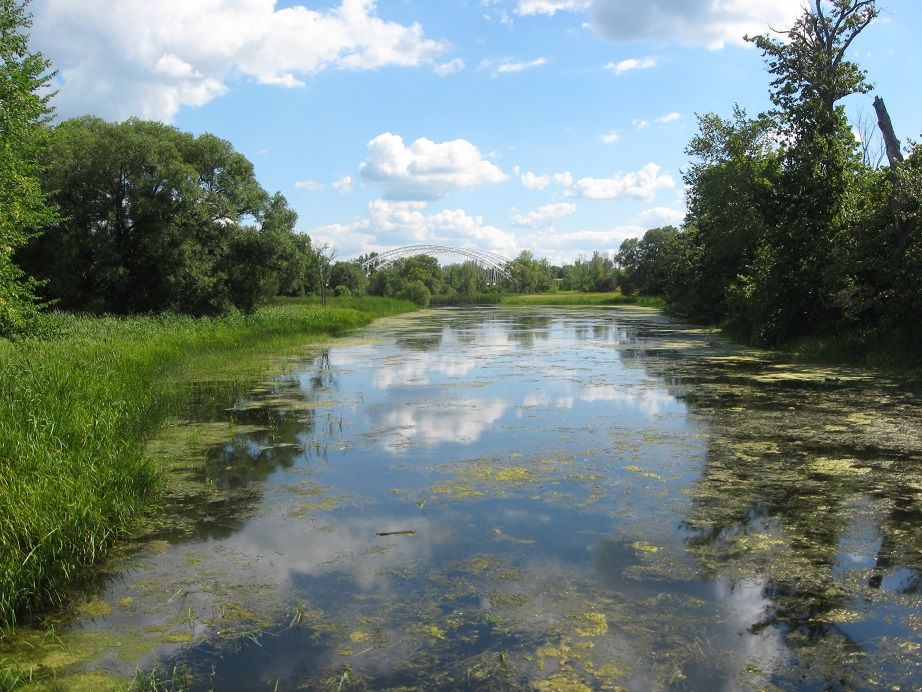 If you look closely between ducks 1 & 2, there is a turtle.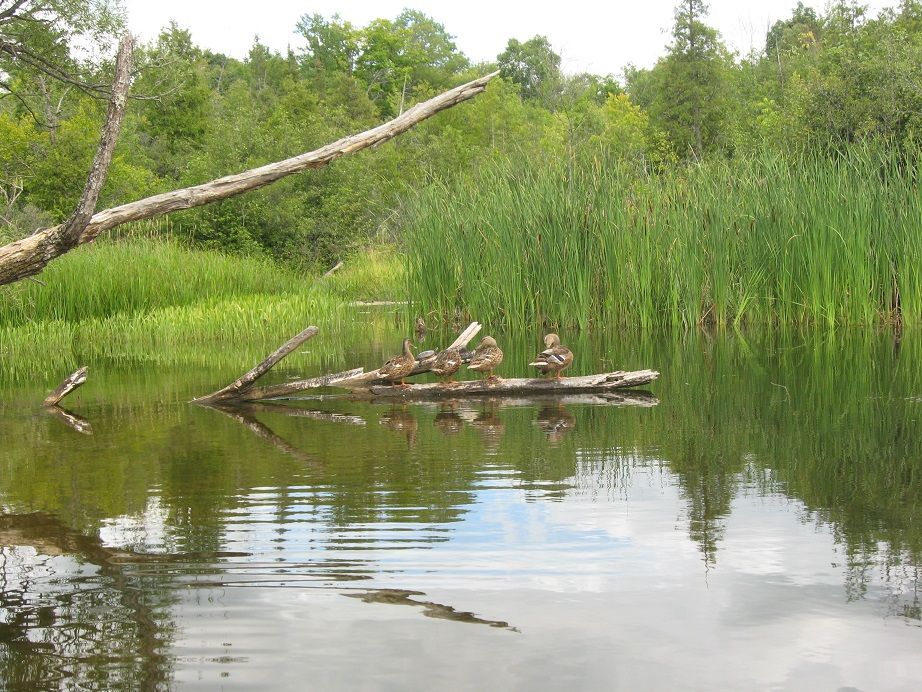 Tip toe through the cat tails!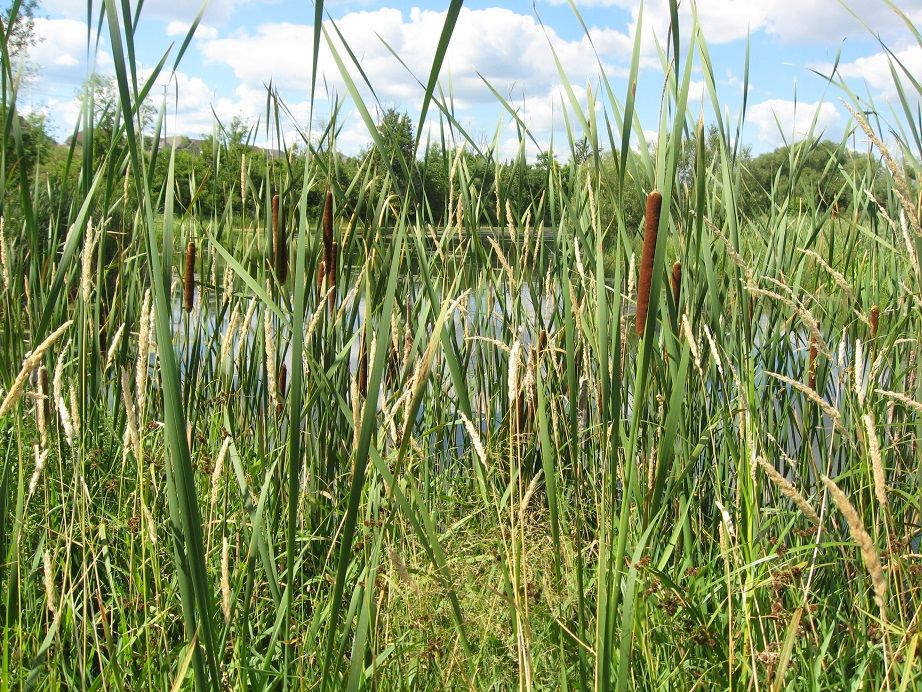 And here's the snake! He's a cute little garter snake, completely harmless.