Hello Beauty!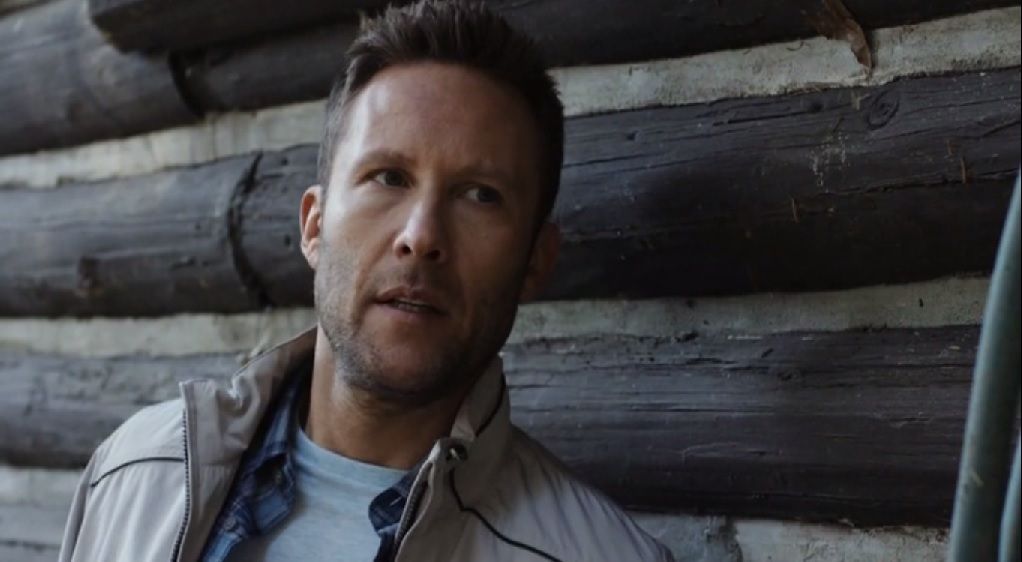 I love this top on him.


It hugs him tightly.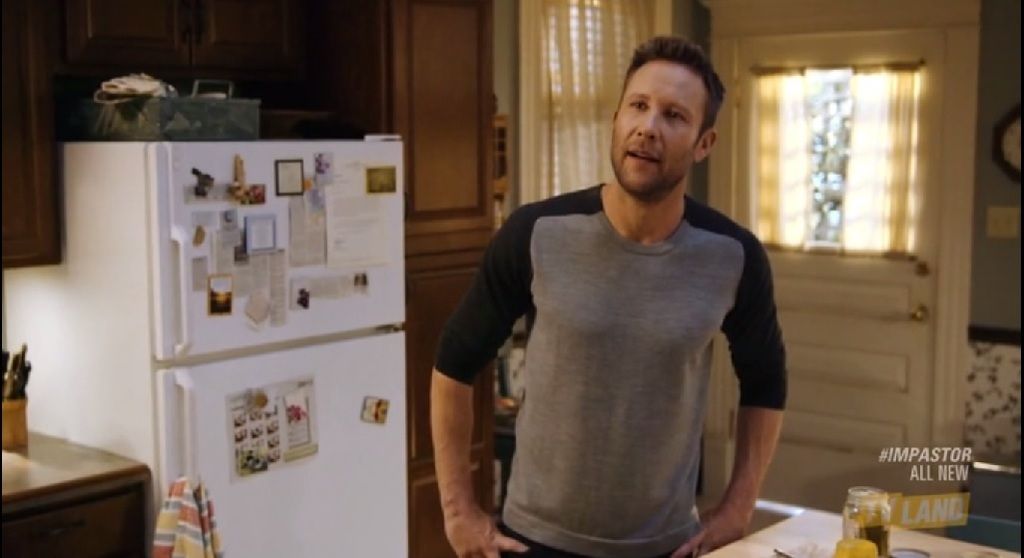 He's so cute!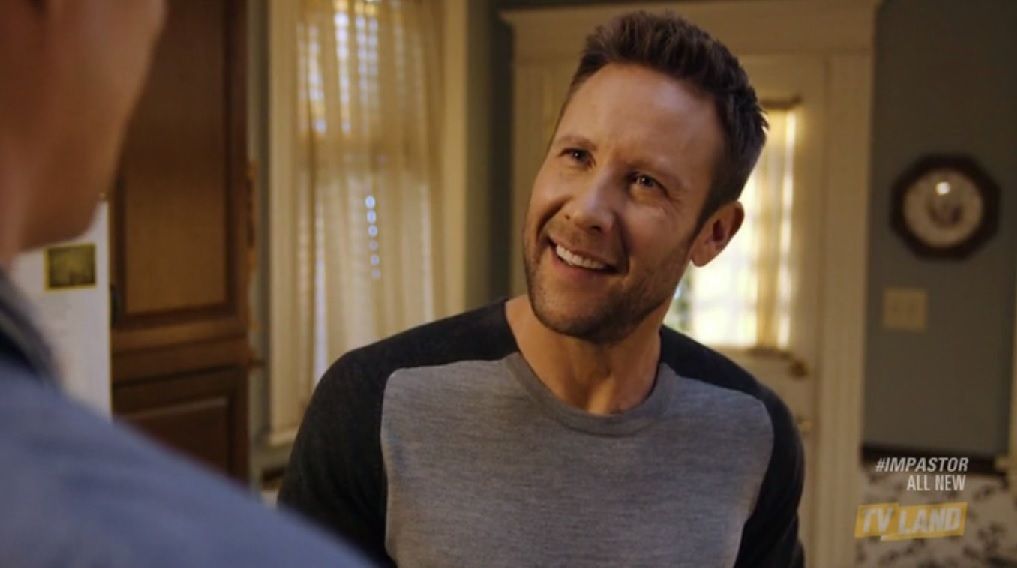 Russell has just mentioned Buddy's "flawless skin."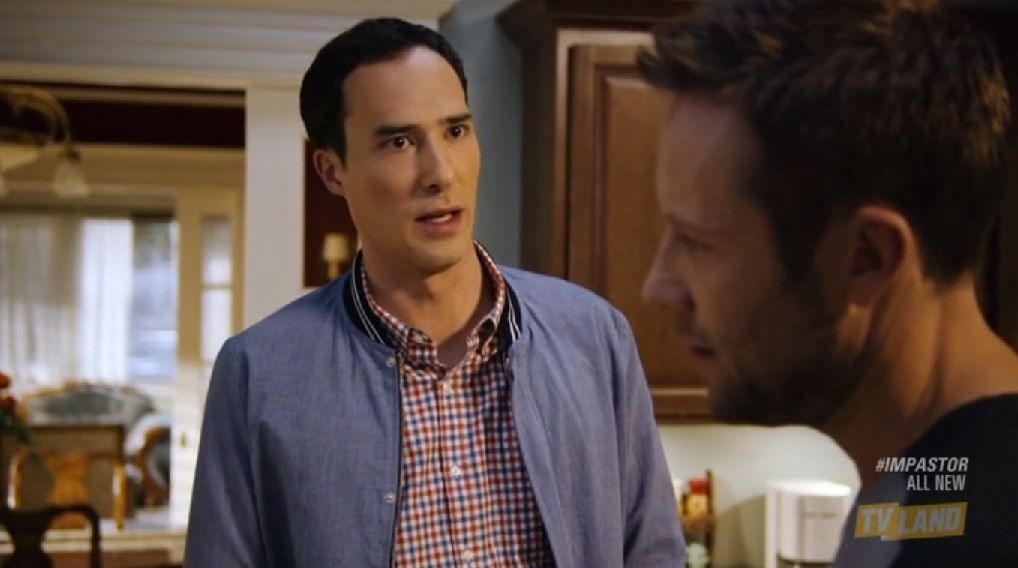 Dora & Alexa had a funny plotline this episode. I like that their friendship has nothing to do with guys, talking about guys, rivalry over guys...way to go Impastor, acing the Bechdel test.


The kiss! Russell's Mom approves.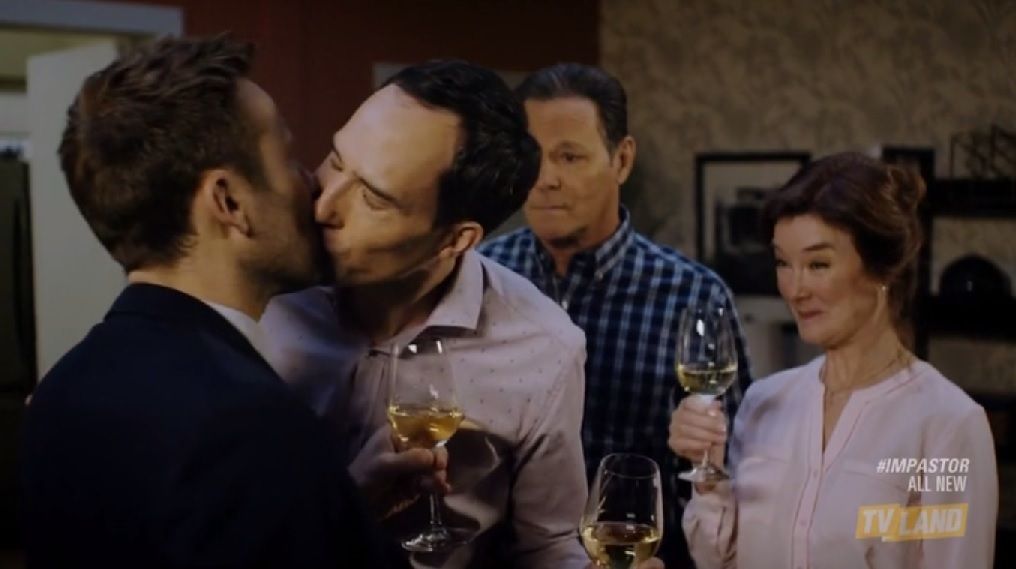 Russell happy to take it further.


But they have to "break up" to protect Buddy's secret.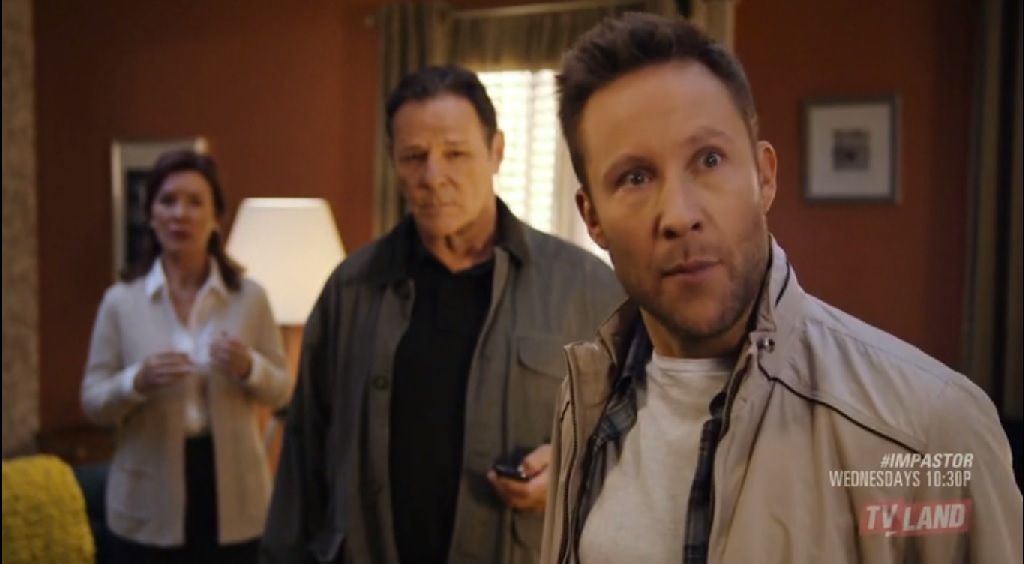 Serious Face.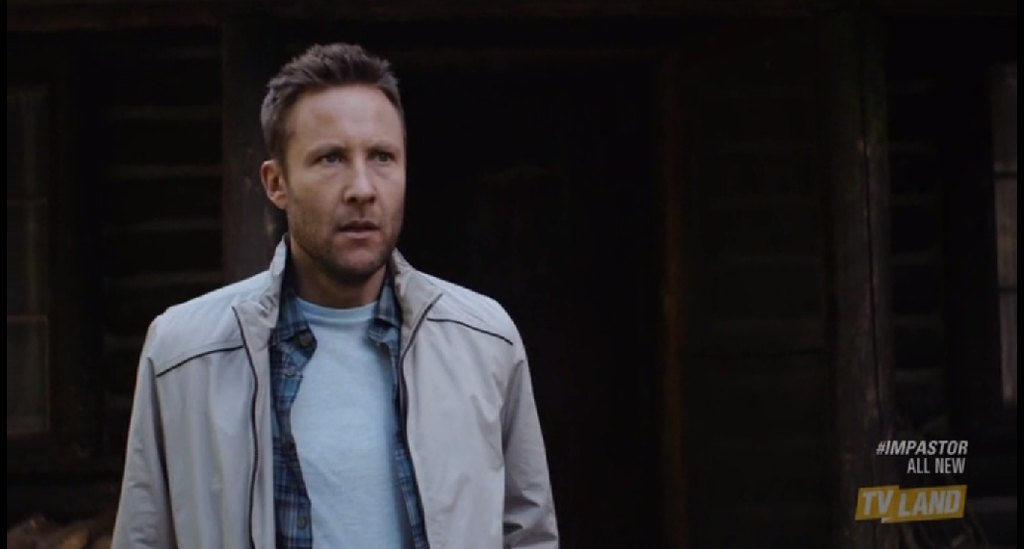 This weekend was beautiful! My friend & I went for a hike.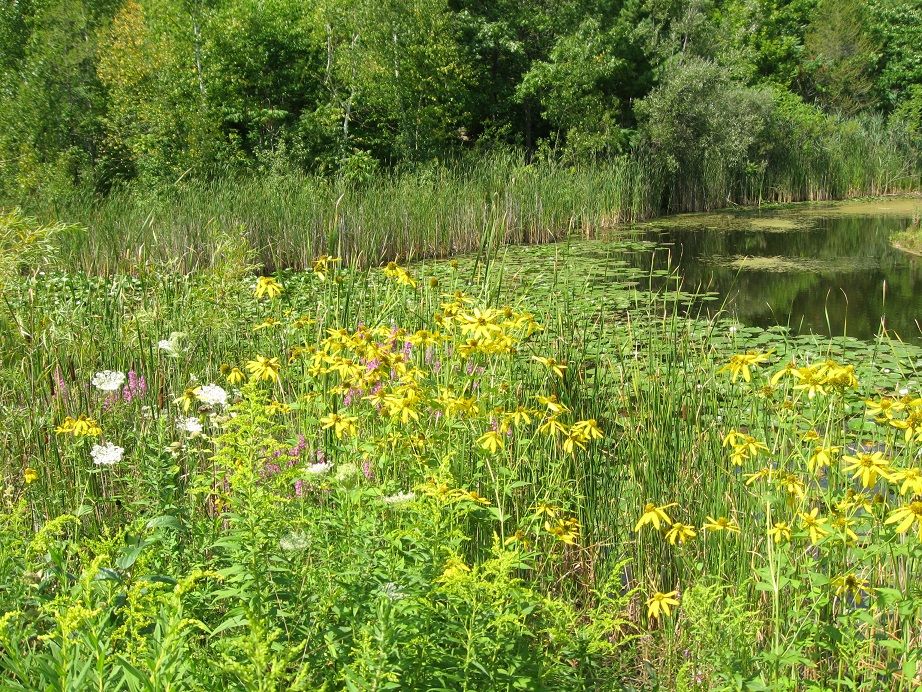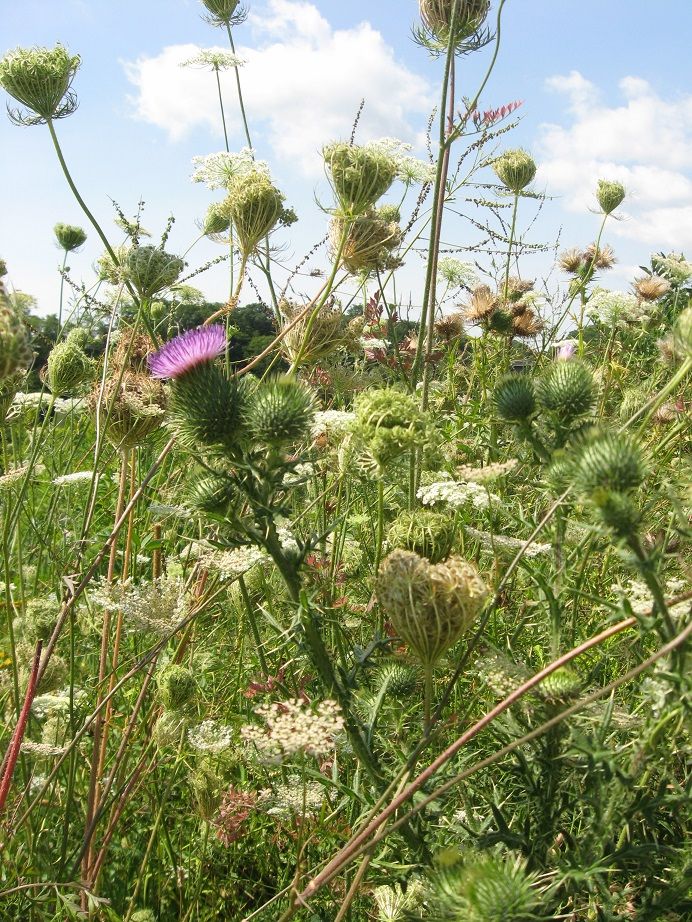 Big turtle + little turtle.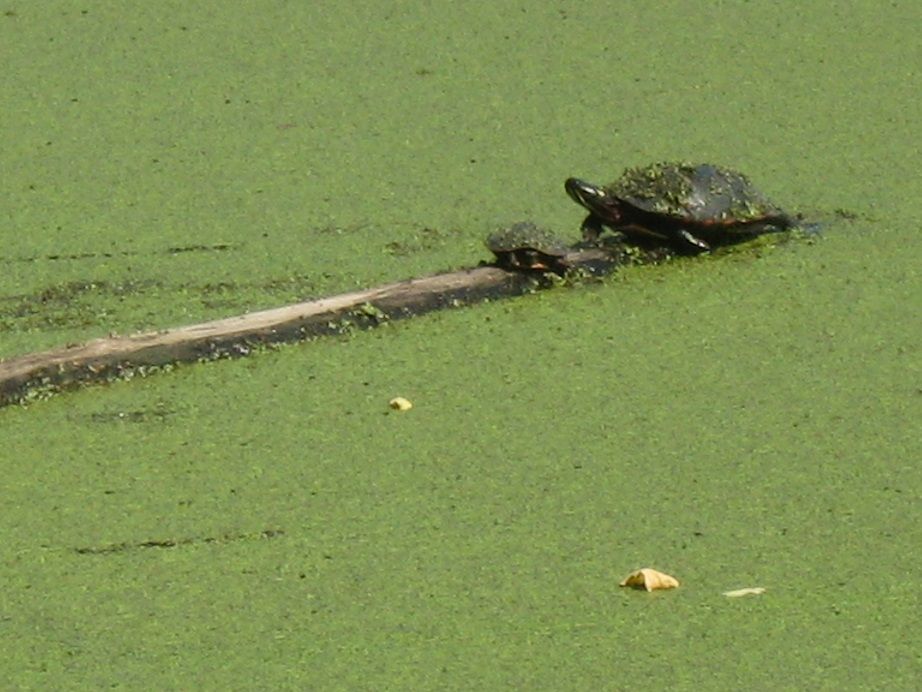 These two turtles were inseparable, always swimming together.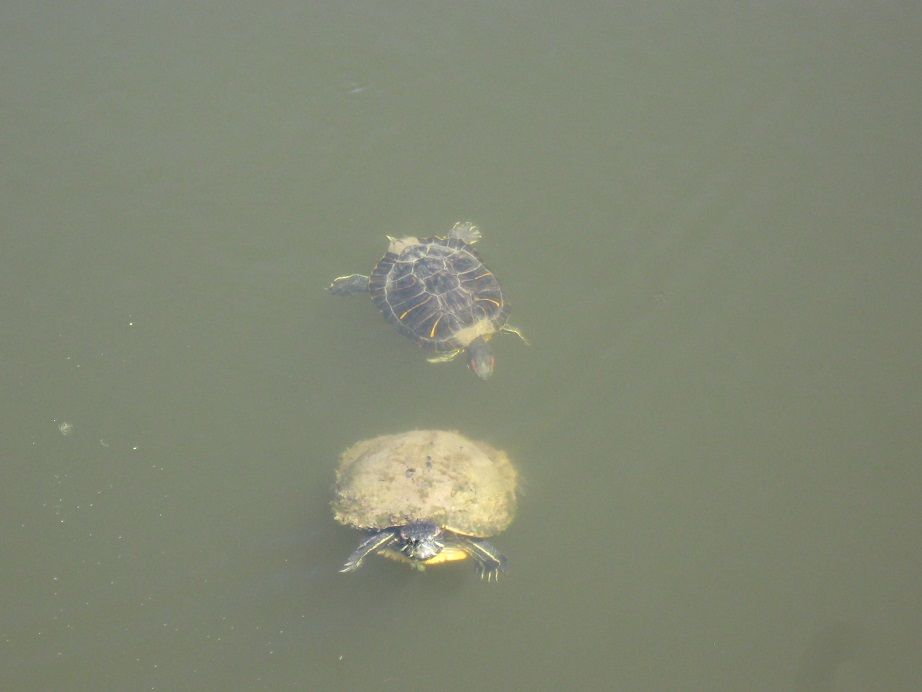 Here's a handsome old snapping turtle - have never seen one this close in the wild.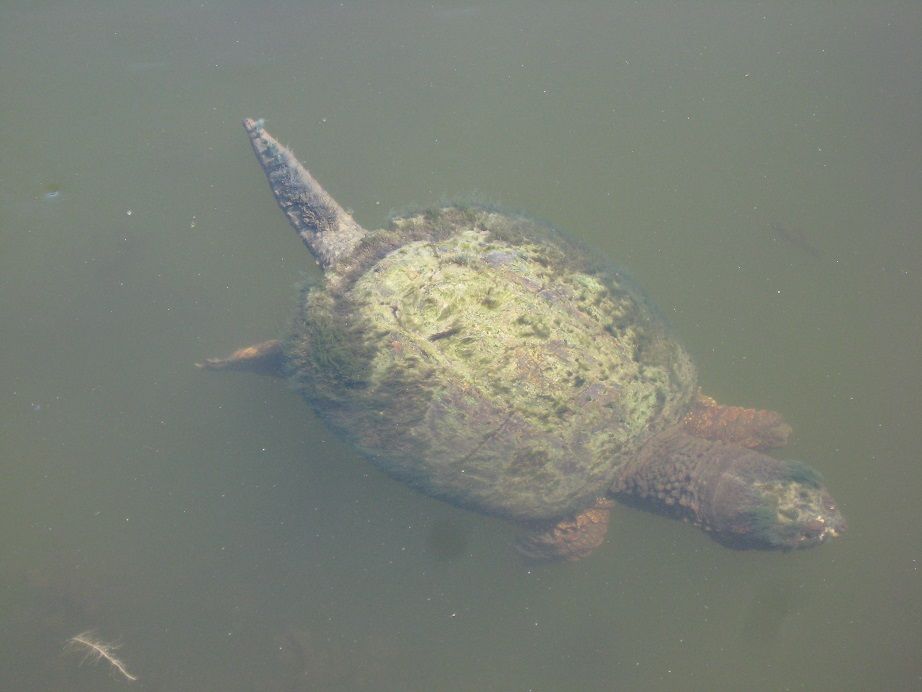 He had lots of stuff growing on him!