Happy Birthdays to
gyri and
itsaslashything!

I think I remember this hoodie from DragonCon 2011!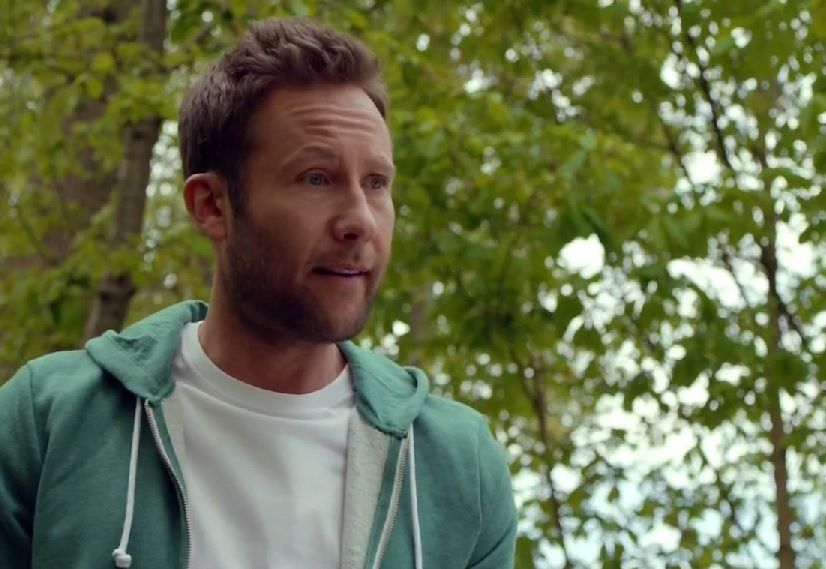 We get a glimpse of bum. (I'm not objectifying - before the episode, Michael tweeted to watch for his ass!)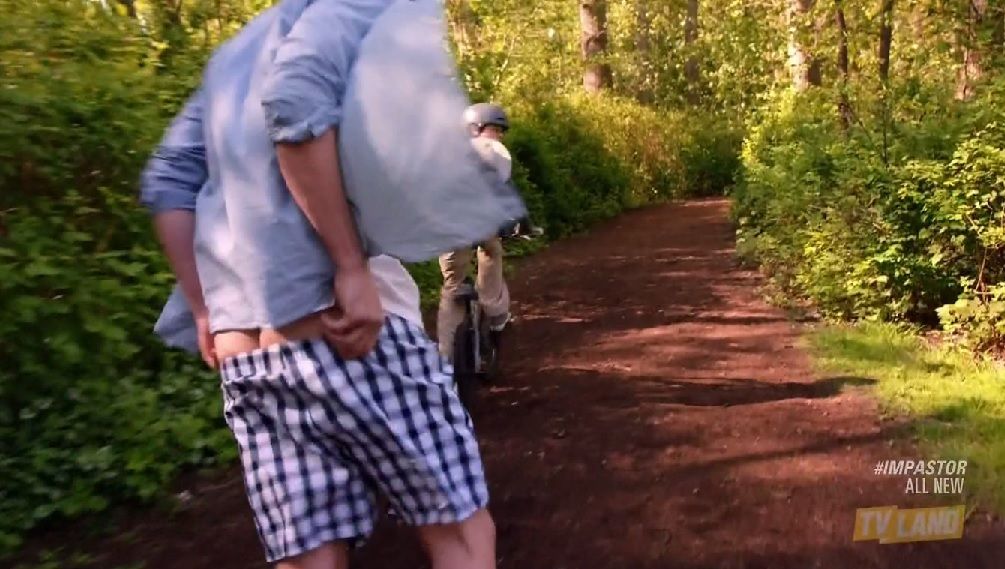 Legs are quite nice too:



And there's some cute outfits: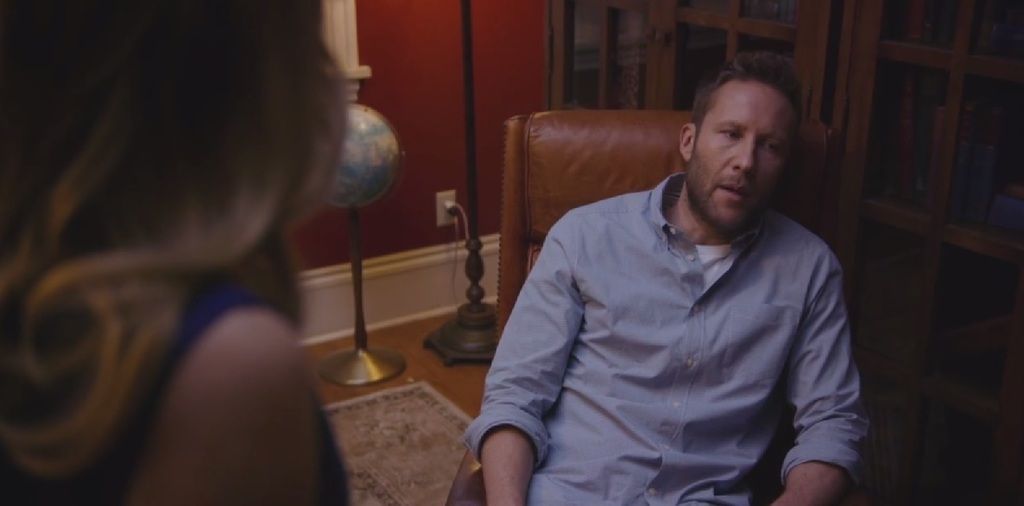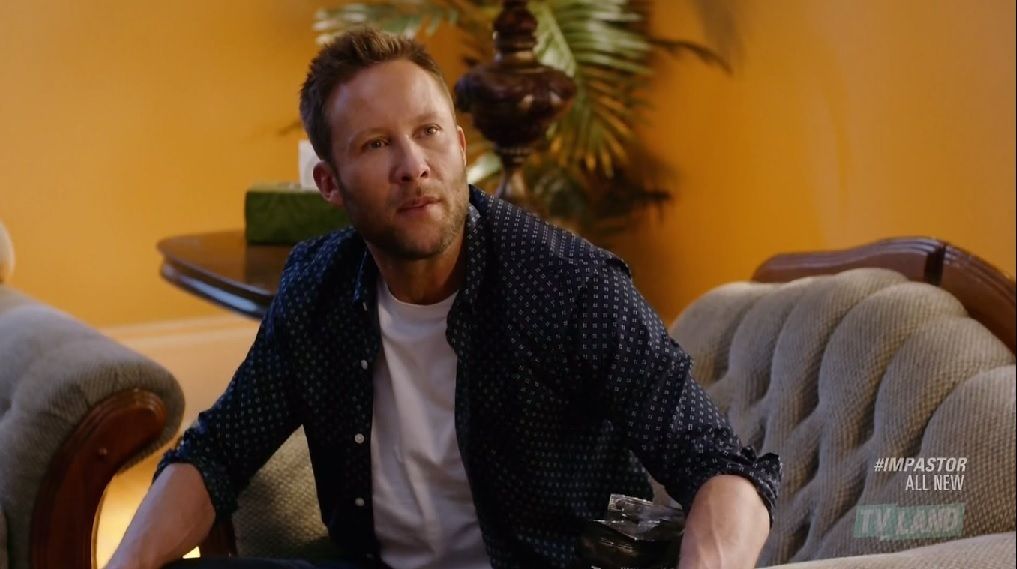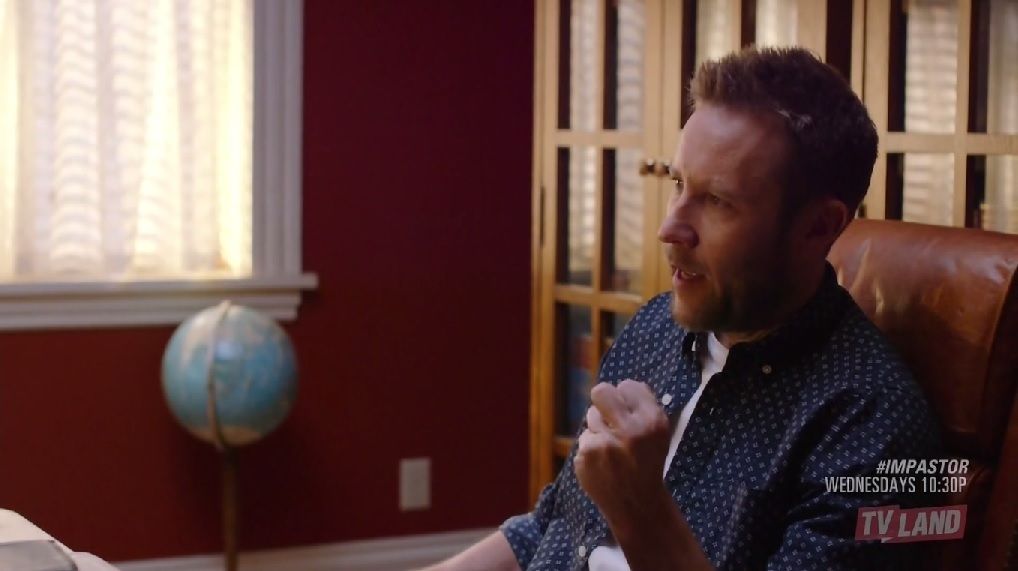 Buddy is frequently on the defensive this episode: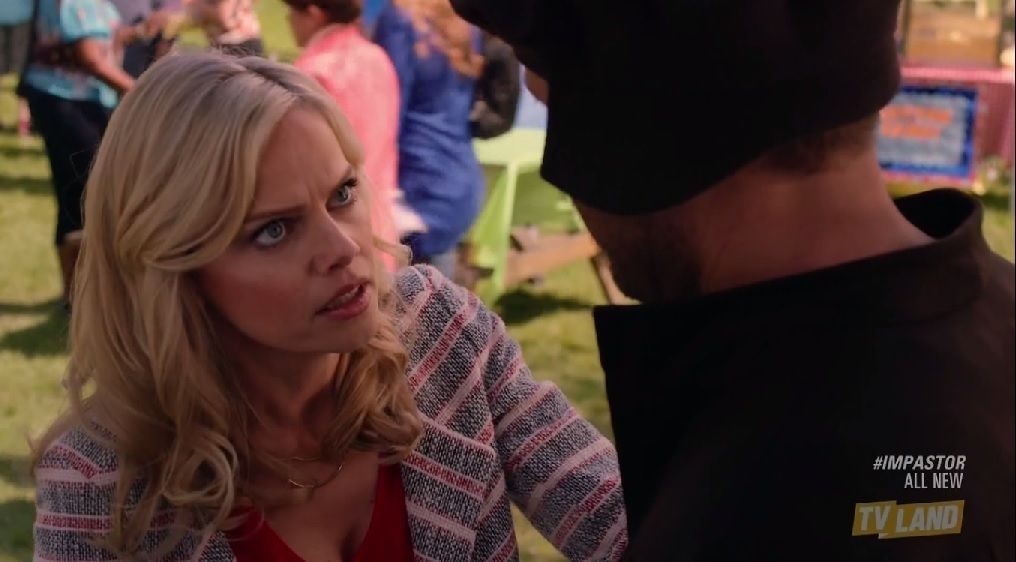 Yep, he's dressed as Martin Luther: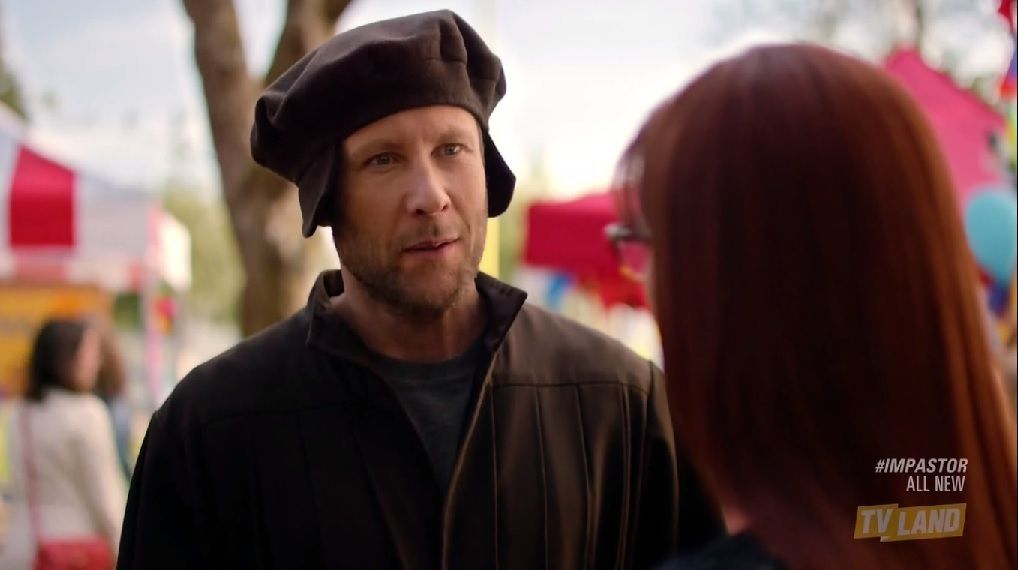 Another cute scene was Russell singing his song about choir robes while the women bopped along.