Season 2 is a go! Michael has been cutely excited on twitter and periscope. Since he's the lead, I think he felt more of a sense of responsibility for the show's success or failure and worked SO HARD to build an audience. And he succeeded - the Impastor tag is a much more crowded place than it was in June, thanks to Michael's efforts and the cast livetweeting. The Impastor social media person has also done a great job.

I loved this week's episode. And it started off with Pretty: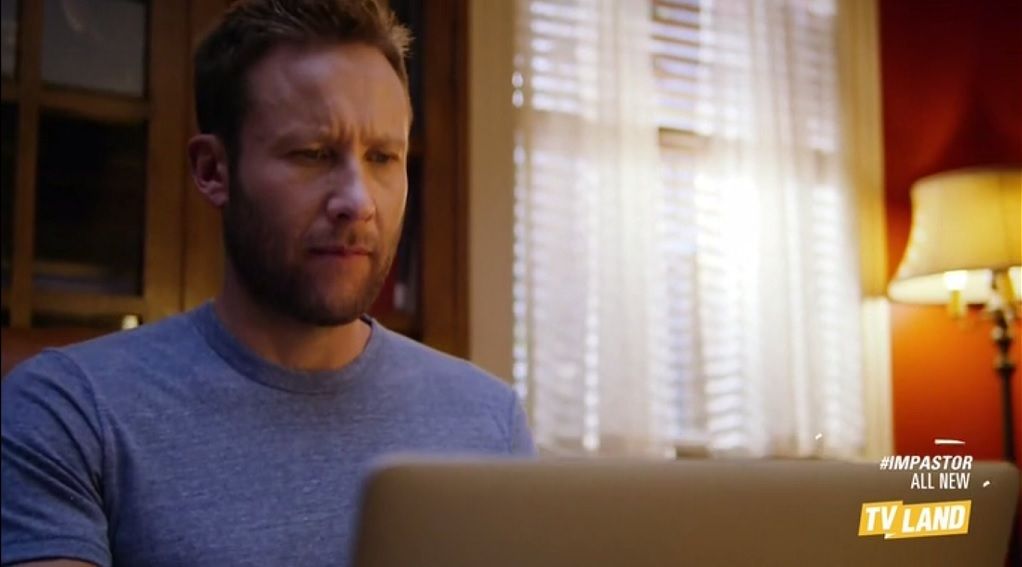 Let's have a closer look at the arm...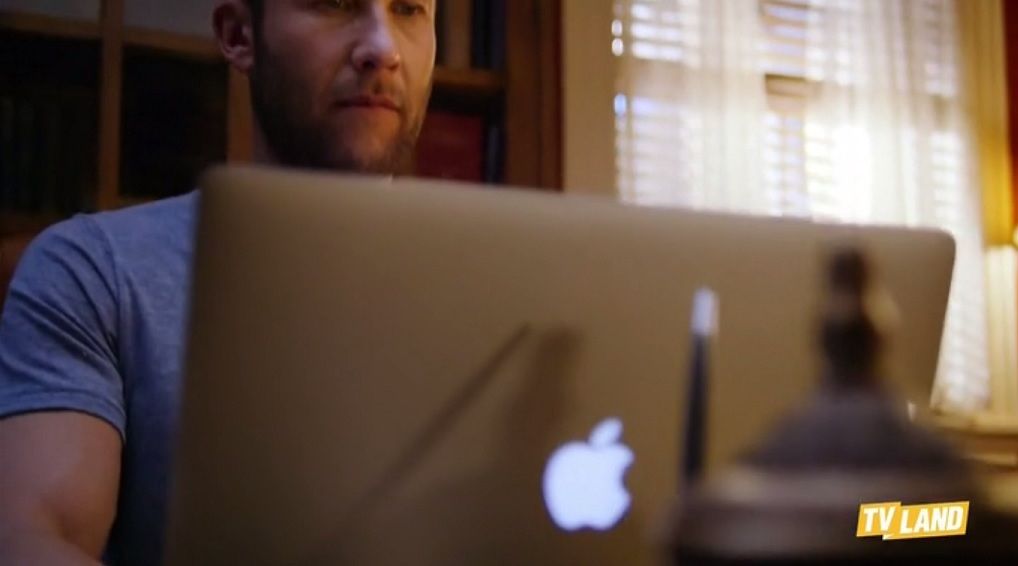 Russell is over being bossed about by Alden. (I mostly post MR caps but man, the entire cast is acing it!)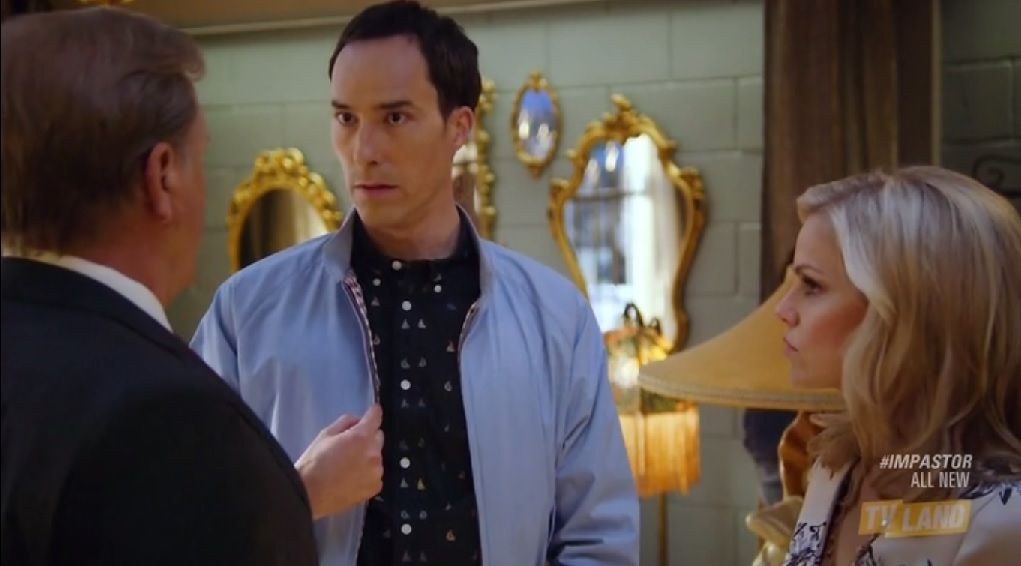 HEY GORGEOUS.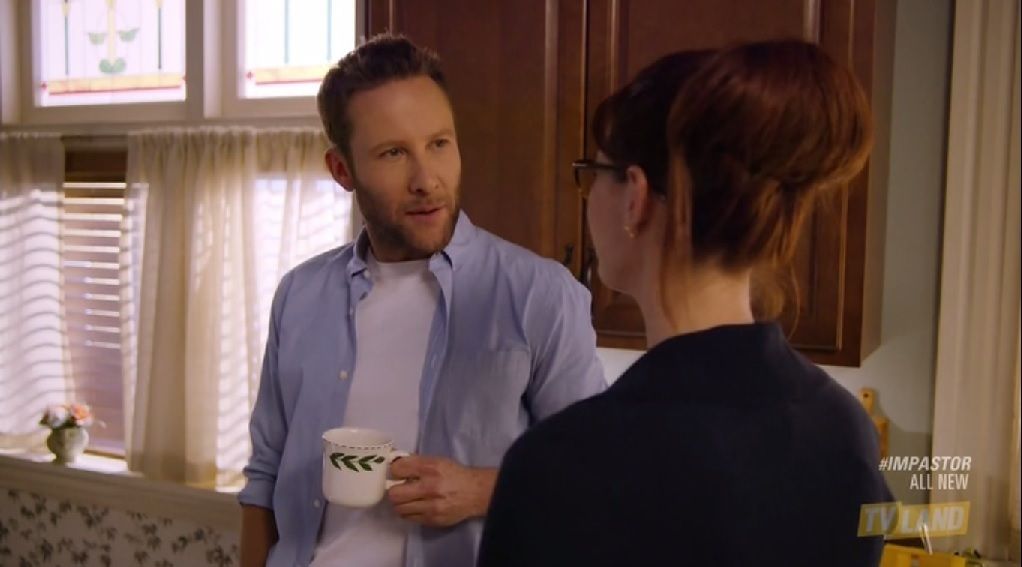 Lindsy Gort, who plays Buddy's sex worker friend Ashlee, is imbuing her with interesting layers. I can forsee Ashlee running the town in S2...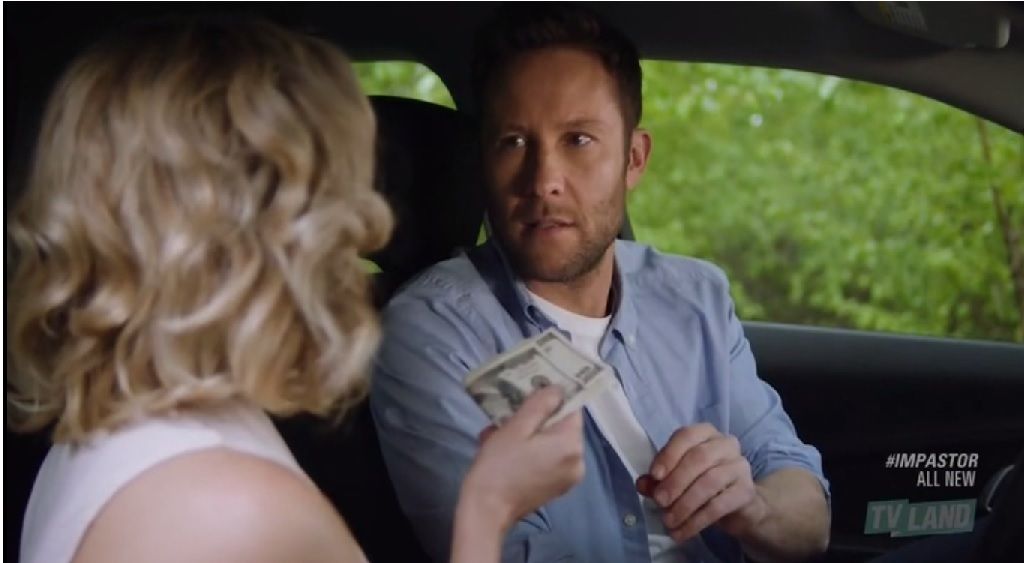 I've known David Rasche was a comedy genius since I was a kid watching Sledge Hammer! He makes Alden likable.


Buddy & Dora are getting closer and Sara Rue is a great comedic match for Michael. (Loved her bingo mantra!)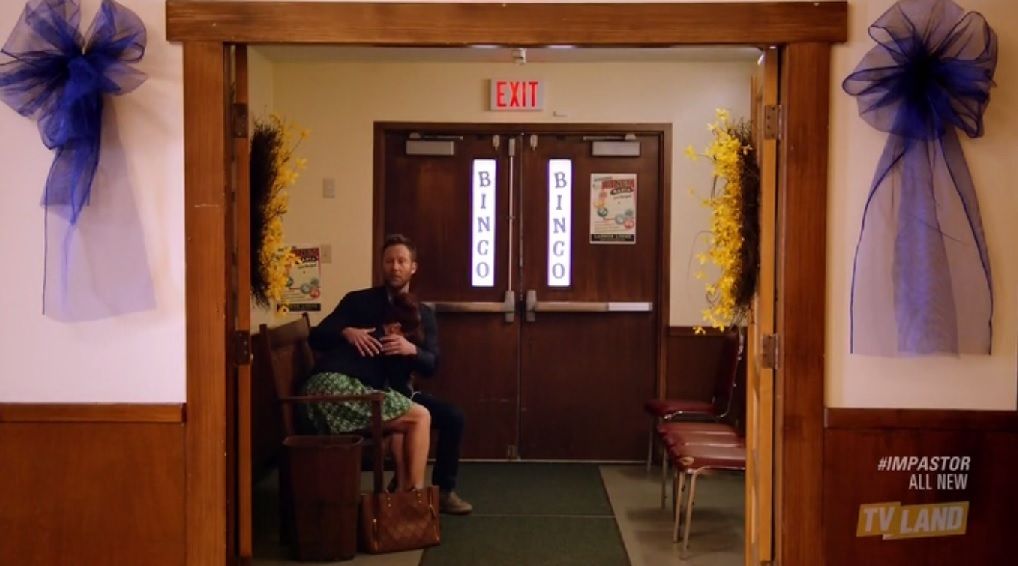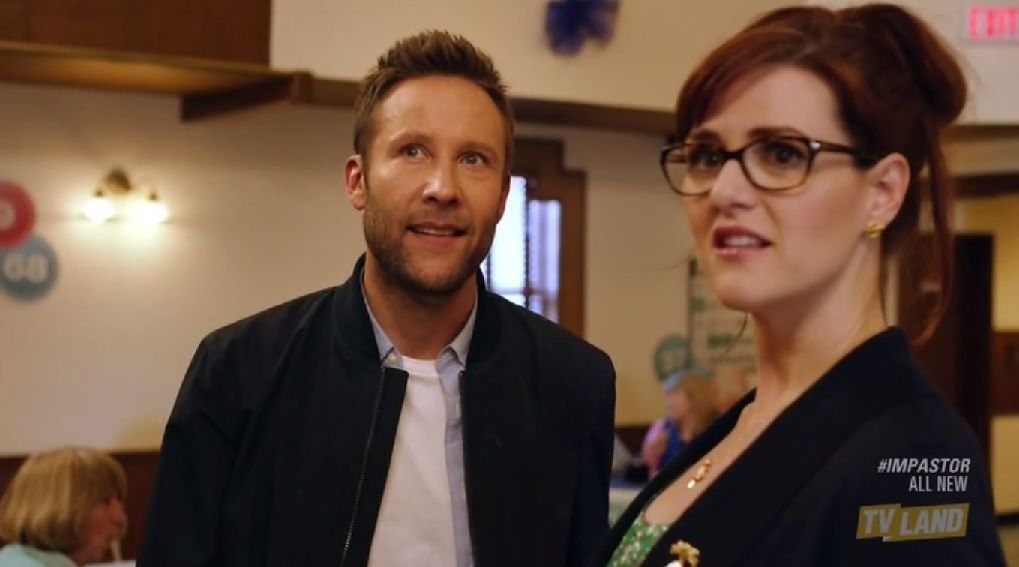 "Suck it Alberta!"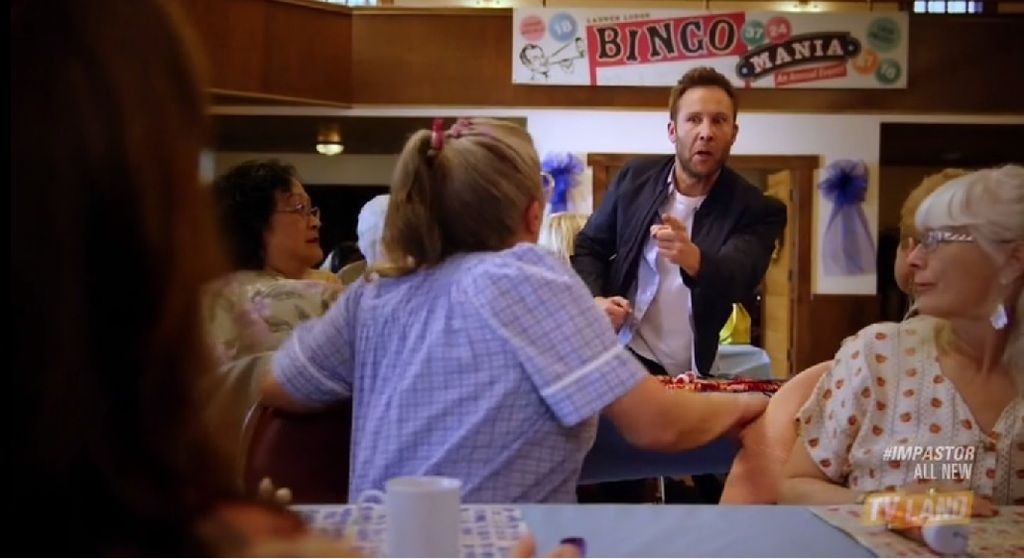 This exchange was the funniest in the episode, I thought. (That's the cousin of Michael's friend Chris playing "Earl."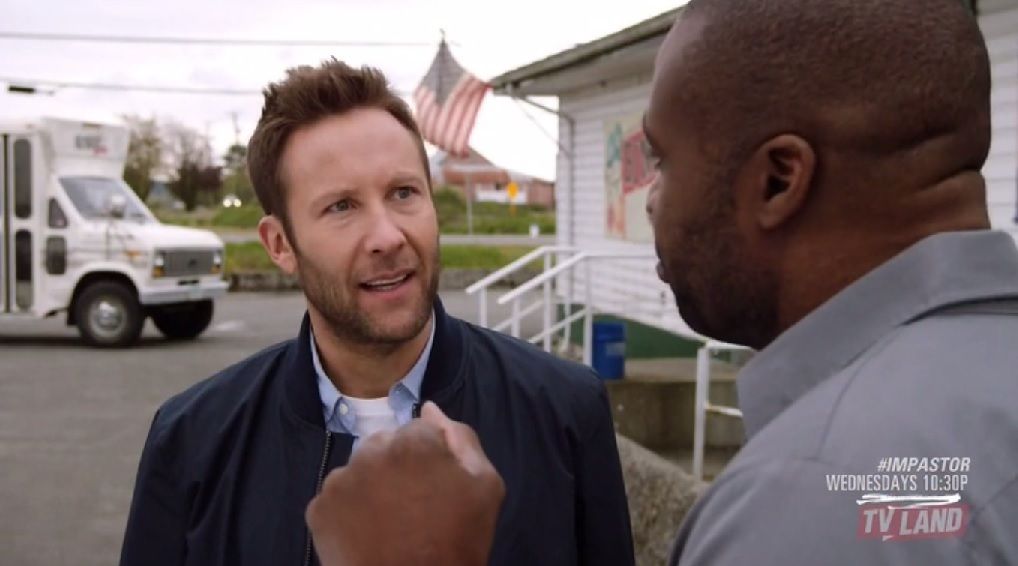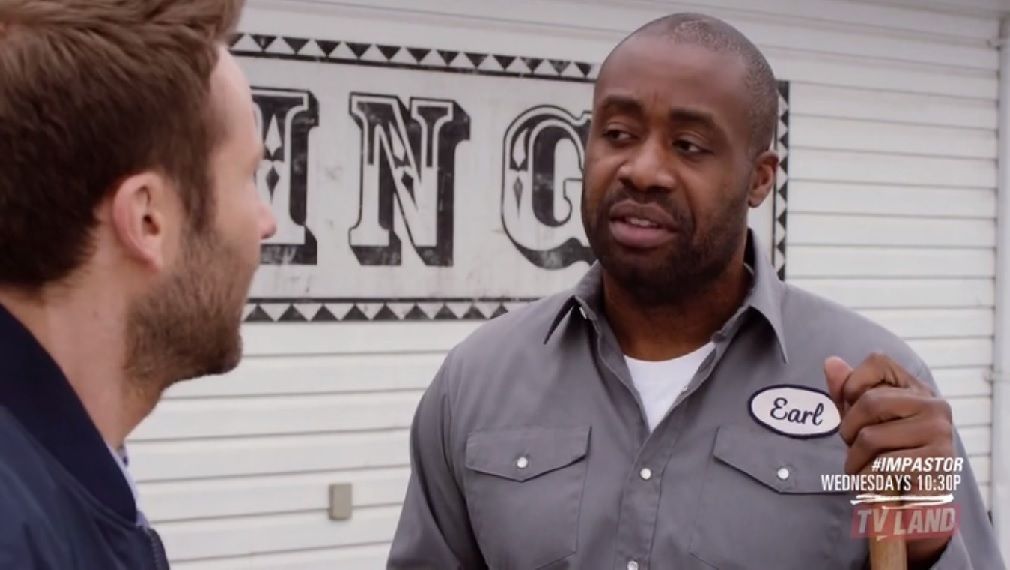 He's too cute in that uniform!


It was a SV reunion! That's Michael's SV stand-in Troy playing "Fenwick"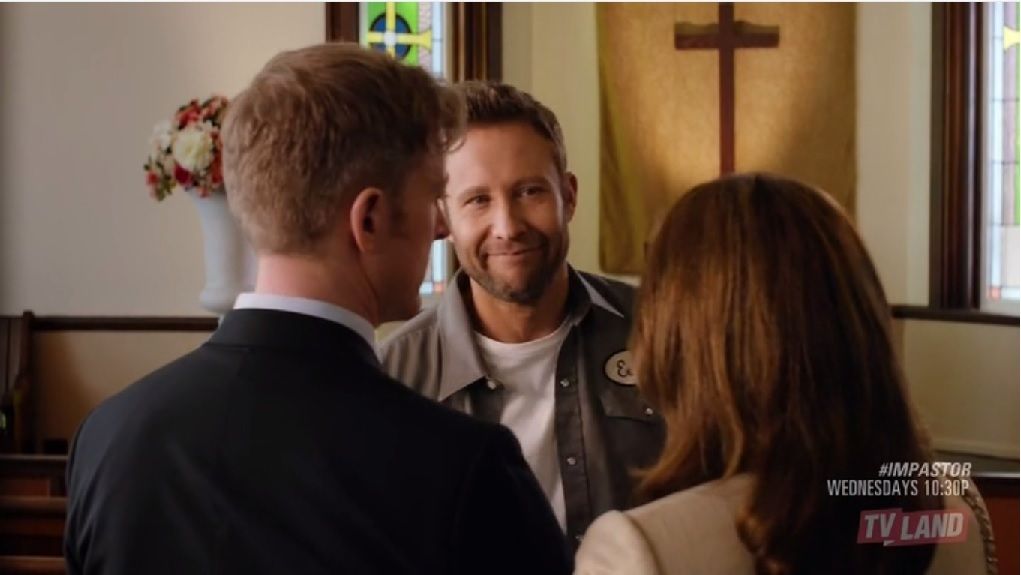 Hey in S2 what about another SV reunion so Tom can come on & make out with Pastor Buddy, why not?