Before we get to Impastor, a shot of Michael, er, feeling himself up on the set of BITD: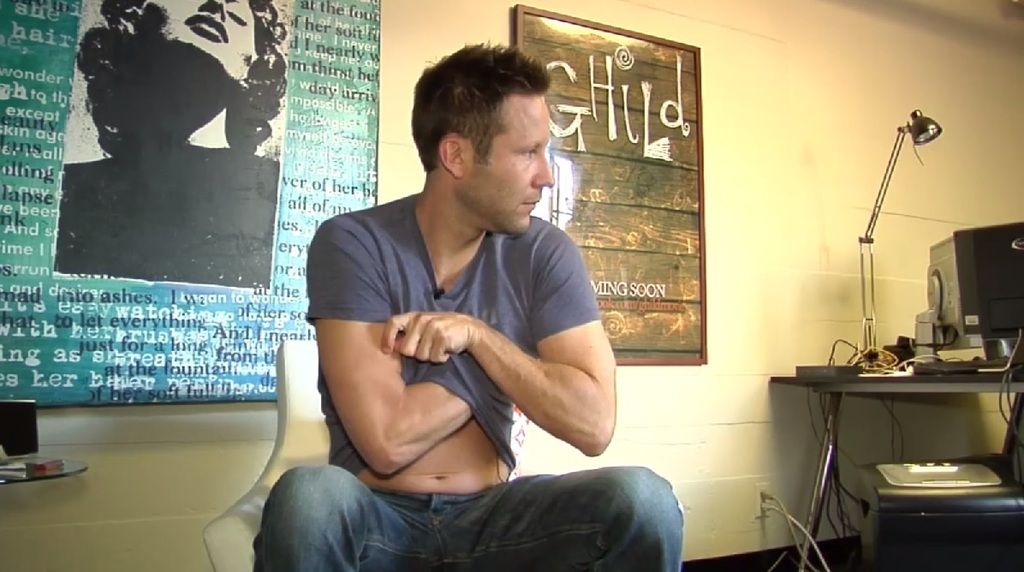 Panicked Buddy face:



Bum glimpse! (I'd feel guilty about capping this except Michael always announces on twitter when his bum makes an appearance.)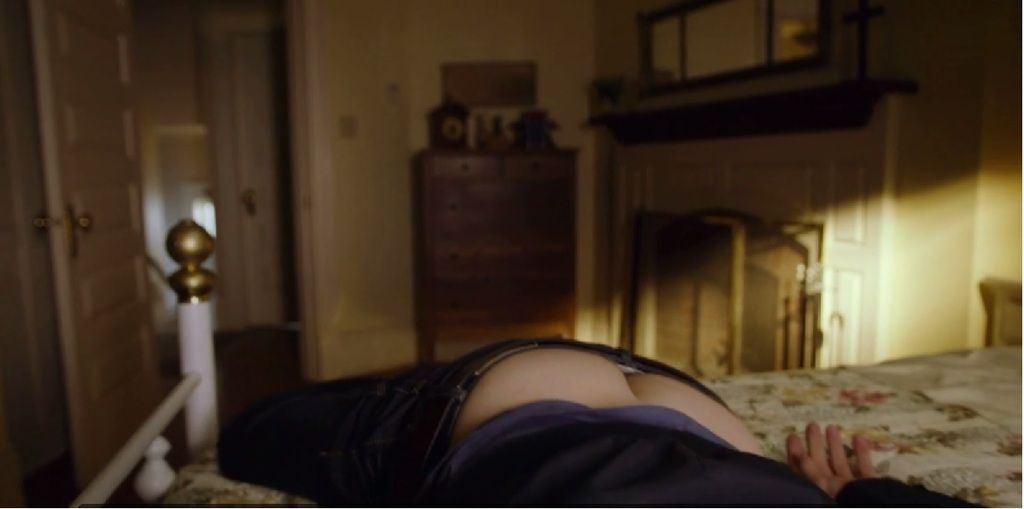 Buddy's poker face isn't great:


Some Russell flirting: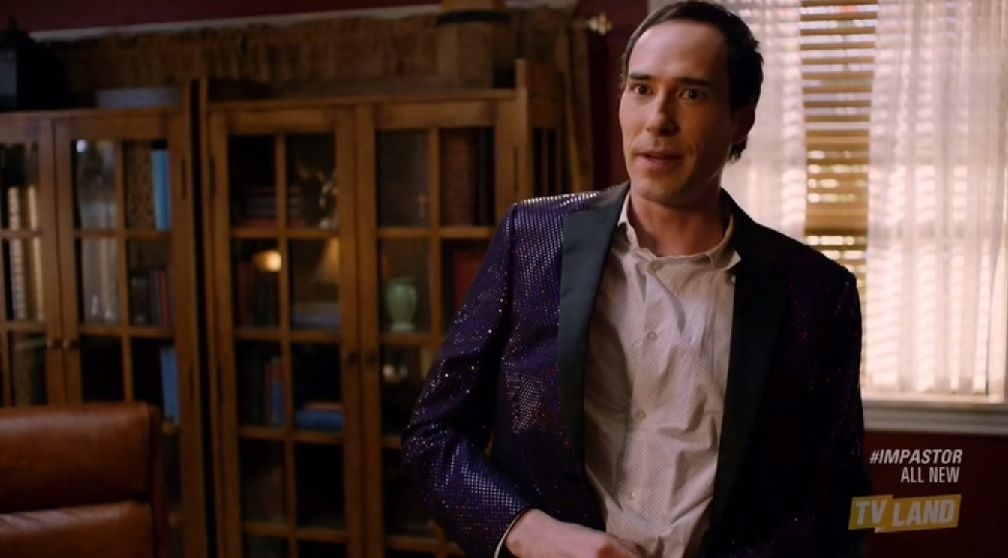 Dream sequence with Alexa...



Followed by a "real" scene:



Loved Michael playing this as awkward & shy.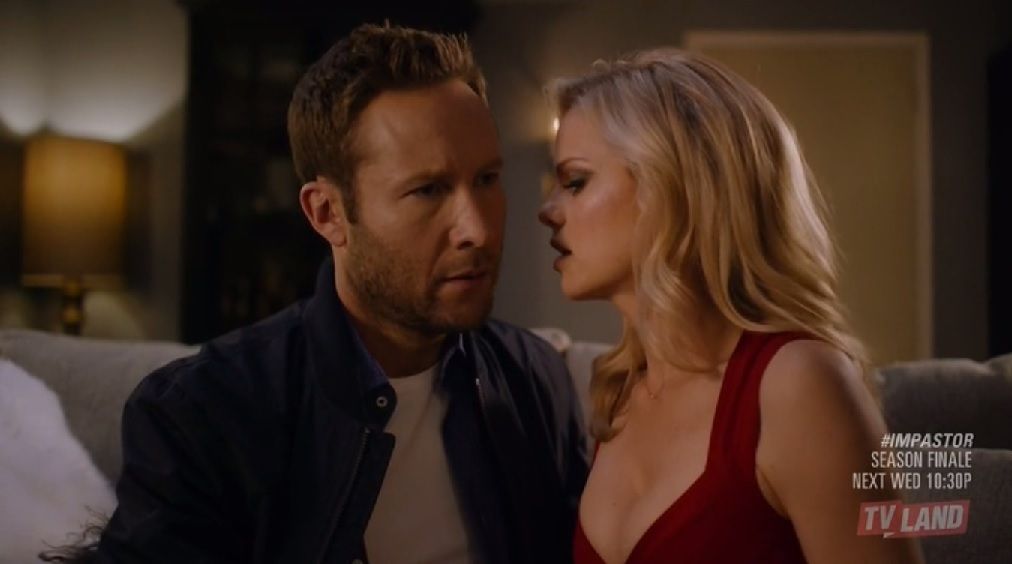 Movie watching with Dora: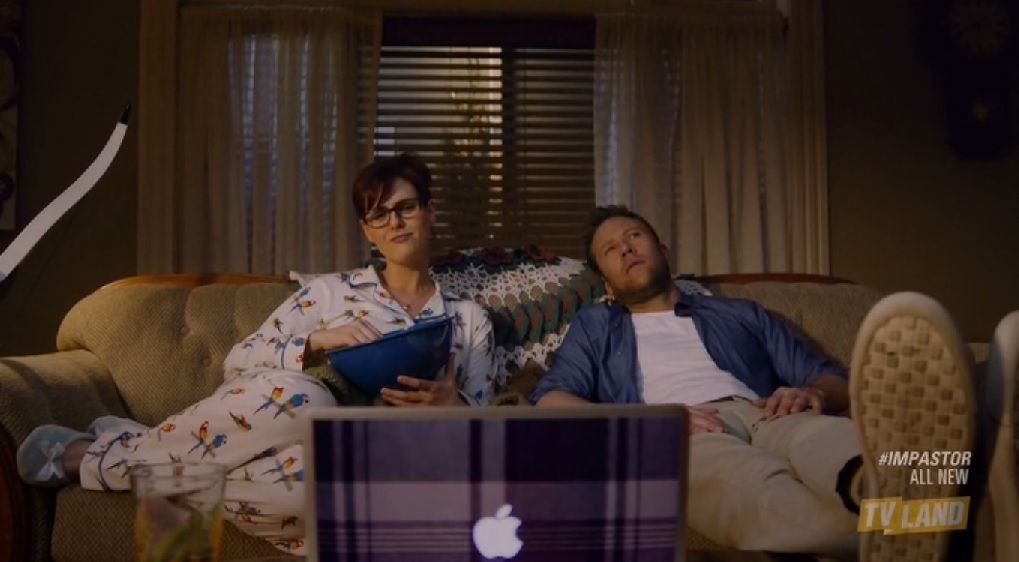 Sad there's just one episode left...but at least there's S2!