Happy New Year everyone! I 'jacked a year end meme from
lexalicious70

1. Your main fandom of the year? Impastor (and Smallville, still.)
2. Your favorite film watched this year? I'll say "Spy" and "Inside Out" because they kept me entertained on LONG flights to & from Australia.
3. Your favorite book read this year? "Coming Ashore" by Catherine Gildiner
4. Your favorite TV show of the year? Impastor!
5. Your favorite online fandom community of the year? I'm on twitter the most but still love LJ. Casual user of tumblr & still loathe facebook.
6. Your best new fandom discovery of the year? The actors who play Gotham supervillains trading kitten gifs on twitter <3
7. Your biggest fandom disappointment of the year? Not enough Tom!
8. Your TV boyfriend of the year? Y'all know this one!
9. Your TV girlfriend of the year? Michelle Gomez, bringing her comic timing & arch-villainy to Dr Who and Gotham!
10. Your biggest squee moment of the year? Having our lunch at a koala sanctuary crashed by Rosenbaum. Is this real life? Impastor renewal.
11. Songs of the Year? "Lampshades on Fire" by Modest Mouse and "Renegades" by X Ambassadors.

In May, it will be 4 years since Smallville ended...how have the cast been doing? Under the cut, my completely unscientific career rankings.



1) Eric! "The Knick" is a popular and critical hit, he's working with Soderbergh, playing a villain. The show's too grim to be my cup of tea but good on ya, Whitney, making the leap from twink to character actor.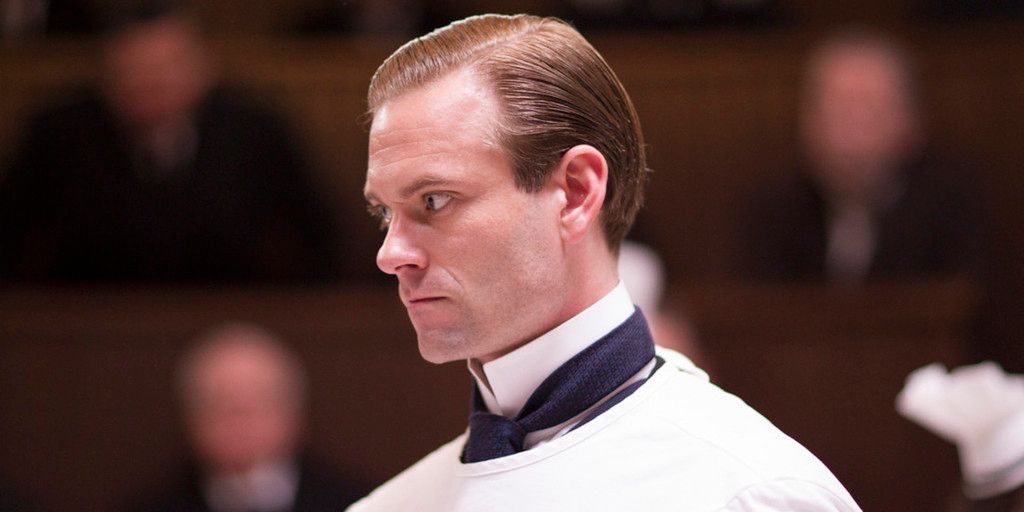 2) Laura! Bit of a toss-up between LV & MR for #2 but we'll give it to Laura to show I'm not too biased. Bitten airs internationally, keeps getting renewed and has a healthy fandom. I noped out because, while LV was great, the other wolves bored me but am always proud of Canadian shows that make it big.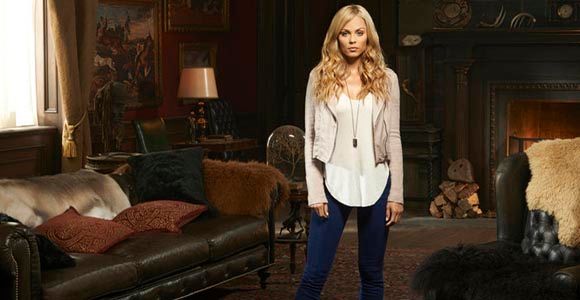 3) Michael! He's got a big role in a small movie ("Last Days of Summer"), a cameo role in a big movie "CHiPs" and Impastor is now airing in Canada and returning for S2, with a burgeoning fanbase. (Michael was legit astonished it was renewed but so pleased. I think the growing social media buzz and good reviews turned the tide.)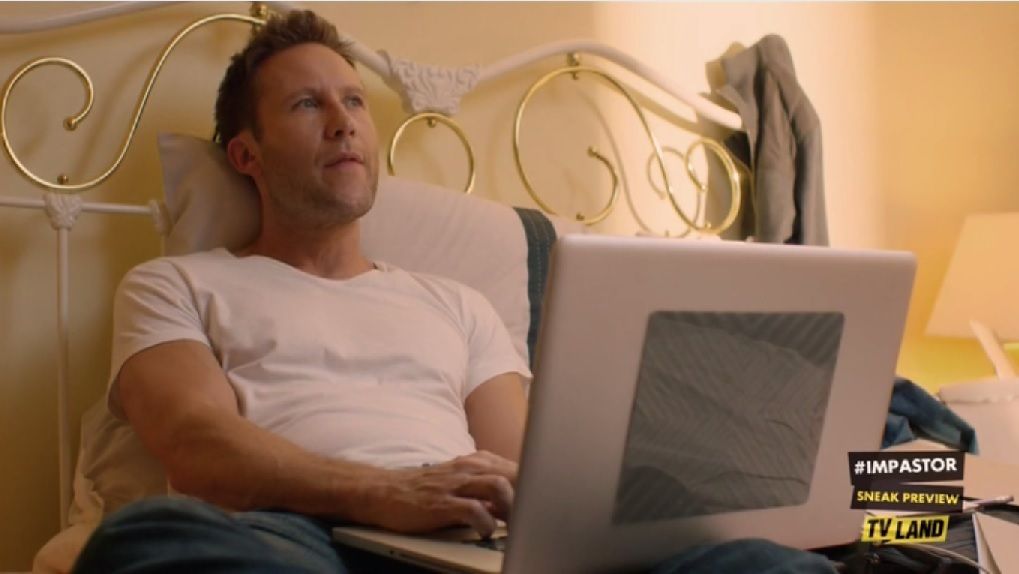 4) Aaron! Good Twin (tm:
dawnybee ) had a good year. His new show "Killjoys" has been picked up for a second season and airs internationally. I enjoyed the first ep & need to catch up on it - fun role for AA.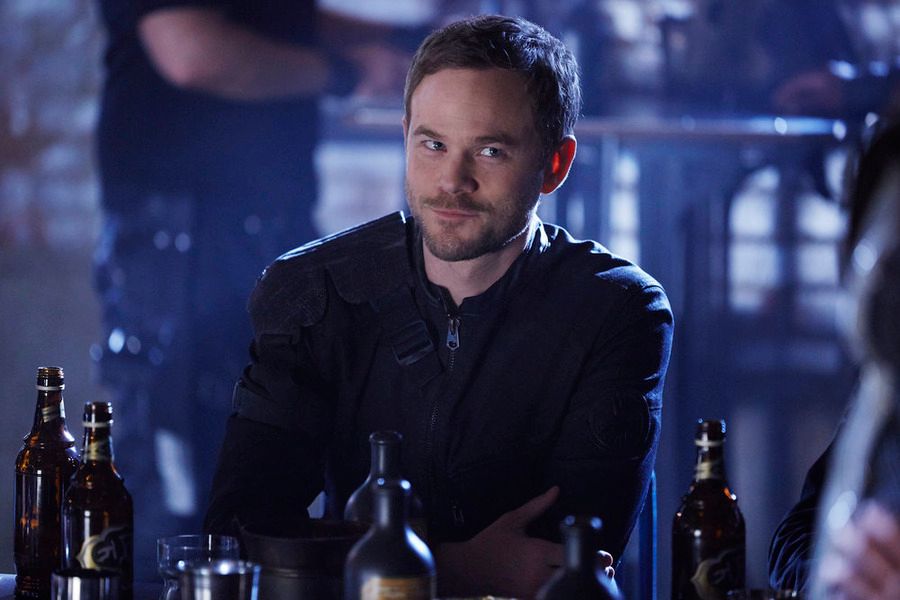 5) Tom! By this time next year, Mr Reclusive may have bagged the top spot. He's got a potential series lined up with CBS which *fingers crossed so hard* will get picked up, playing an FBI agent with a past. Mmm, yes please. He's also got a sap-meets-cheese Nick Sparks movie coming out in February which I will feel bound to see in the theatre because: look how damn hot he is!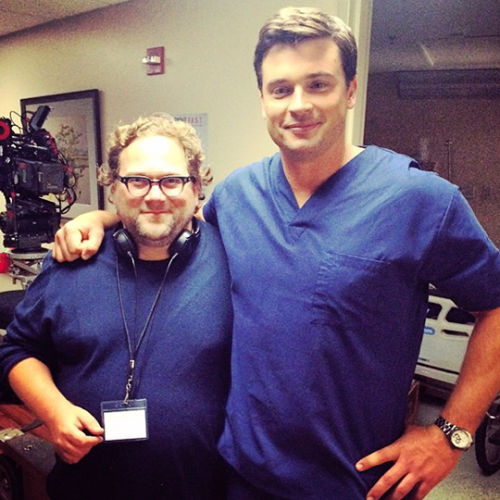 6)Erica! Now, if the criterion was "most exposure on Canadian TV", Erica would sweep the field because "Saving Hope" NEVER leaves the Canadian airwaves. I kid you not; it airs on 4 different channels and is literally on for 3 hours every night. I've seen some griping from fans that ED has set aside her ambition but my guess is she's very happy with her life: raising her kids, helming a show as star & occasional director, living in Canada. And SH just got renewed again, so well done!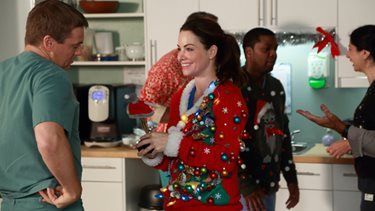 7) Kristin! "Beauty & The Beast" has finished its run but 4 seasons is nothing to sneeze at and KK proved she can carry a show. I miss walking through B&TB's version of NYC - they filmed by my work and I walked through scene set-ups every day between Sept - March for 3 years. Will KK be looking around for a pilot or take a break for a year? We shall see.


8) I think Cassidy's show is still on but I always forget it exists...seems to have succeeded with a "mature" audience? I should fall into that category I guess but found it a snooze. I want her playing a Bad-Girl-with-a-Good-Heart again!


9) Justin is back on daytime TV - hey, honest work & he has a good attitude about it - but he deserves to be back in primetime & I hope pilot season returns him there.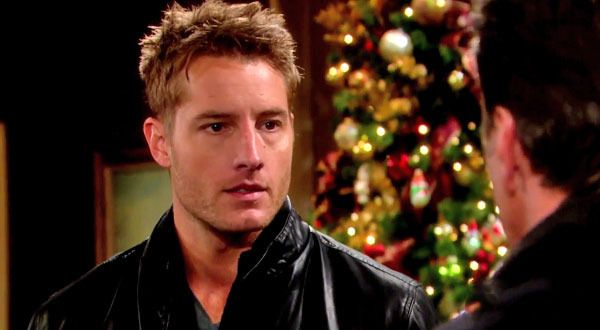 10) And Allison :( Just get yourself out of that cult, darling. KK seems to have done it. You can too!!! They're gobbling up your best years. There's a fanbase still waiting for you out there!