Michael's back to work on Impastor. Troy R, Michael's old SV pal and stand-in, posted this gorgeous photo of him. And another Smallville pal noticed the photo and liked it....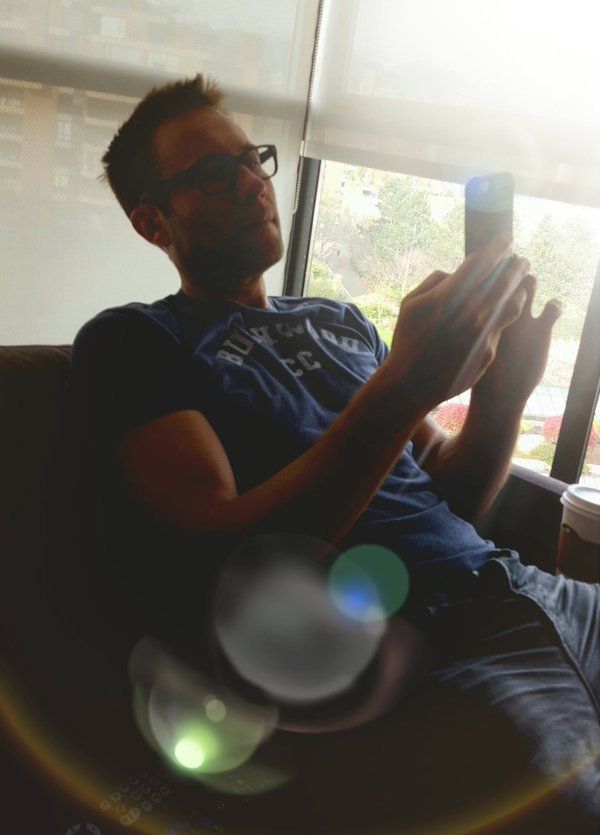 Eric Johnson! #Lexney alert! (EJ is in Vancouver filming, oh dear, the 50 Shades sequel.)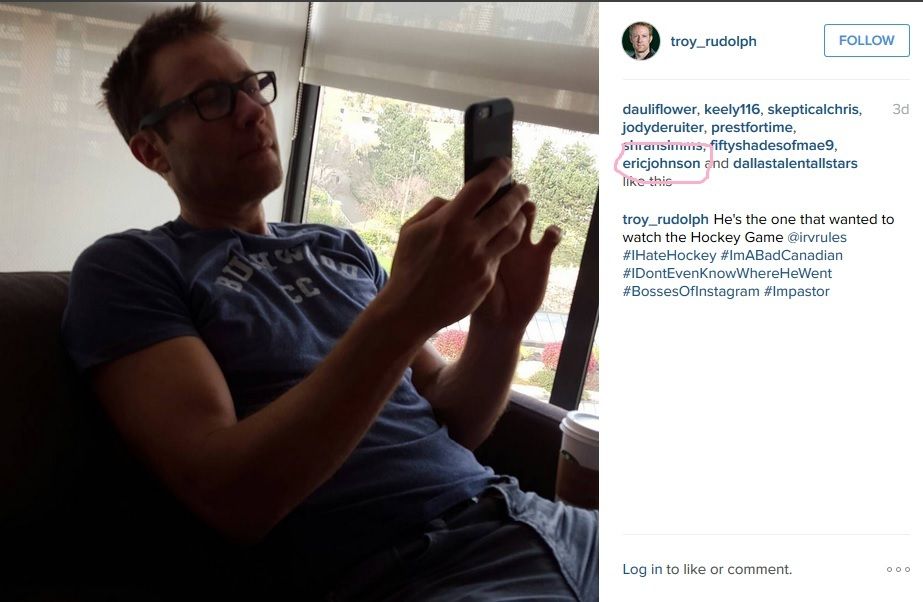 Troy LOVES tweeting about Michael. Little Lex jumped in there too...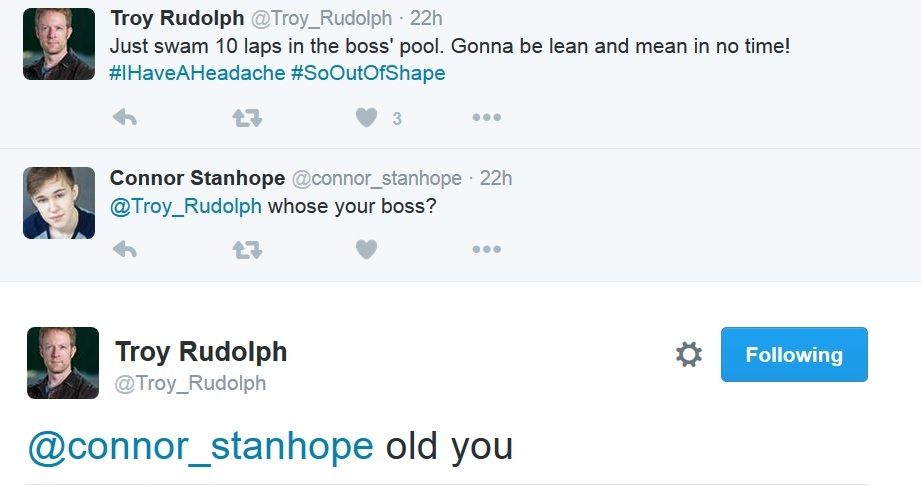 Impastor BTS pic from season 1 - HOT DAMN!



Michael's twitter feed has been jammed with these kinds of tweets for the last 4 days.




That's right, accept NO substitutes,



This photo is tagged "Impastor" so I thought at first it was from the show but no, that's actual toddlers reenacting the crucifixion somewhere in the world. Happy Easter!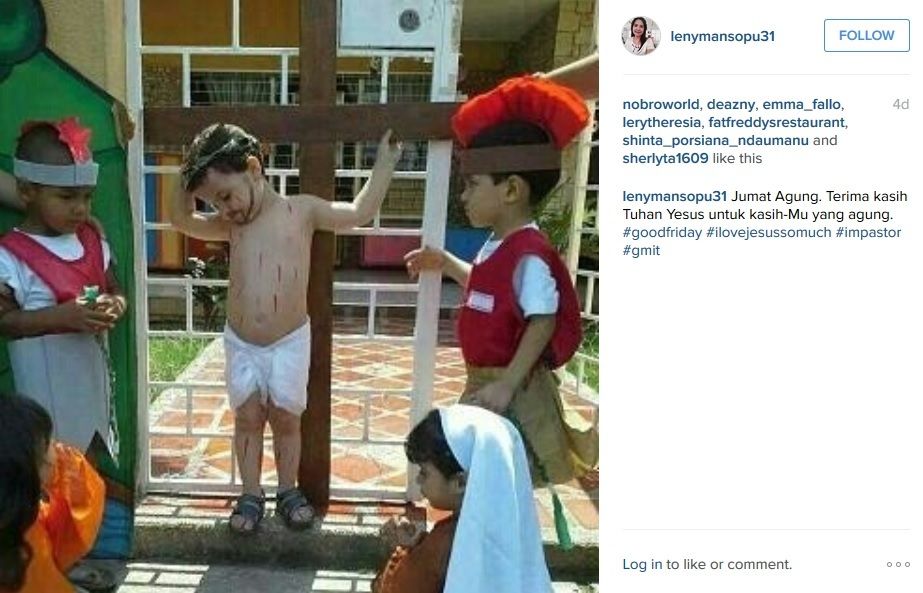 So happy my show is back again!!!