Something I just learned today: if you are having your period, local anesthetic may not work. (One prolonged session at the dentist later, I will never make that mistake again.)

Fortunately there are pretty men to ease the pain. Here's Tom commemorating Memorial Day at the gym with a nipple standing at attention.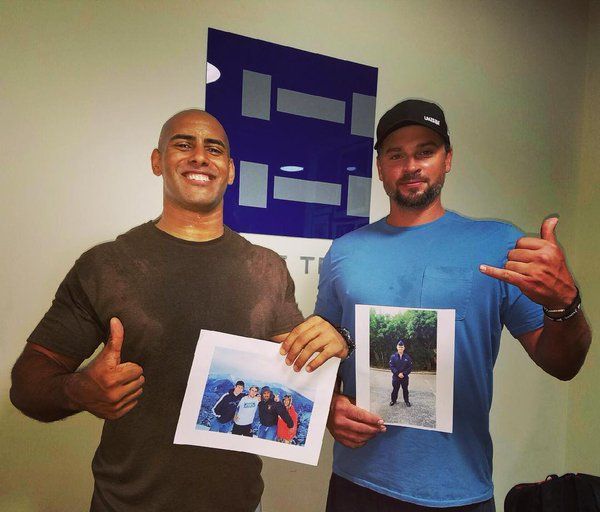 And Mr Hottie, the Priest.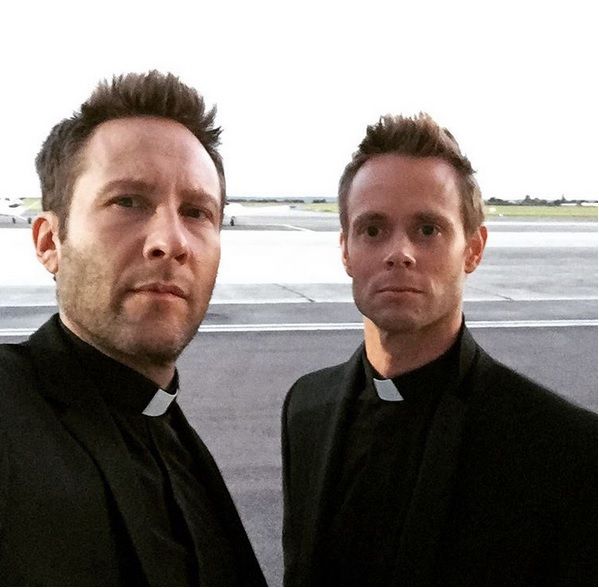 Reunited with SV buddy Adrian Holmes



More groping with Steve Oben



Prompting this question:




Hello Tom's arm!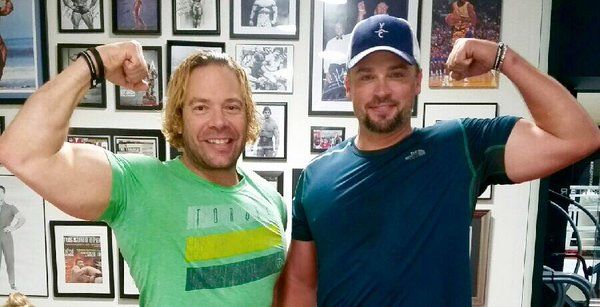 And again.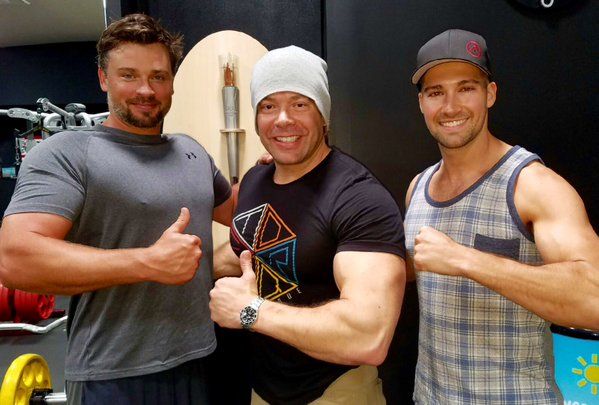 And a little Australia nostalgia...here's Michael on a cruise to a koala sanctuary, where we would unexpectedly encounter him (and he would raid our lunch!) Love that blue t-shirt.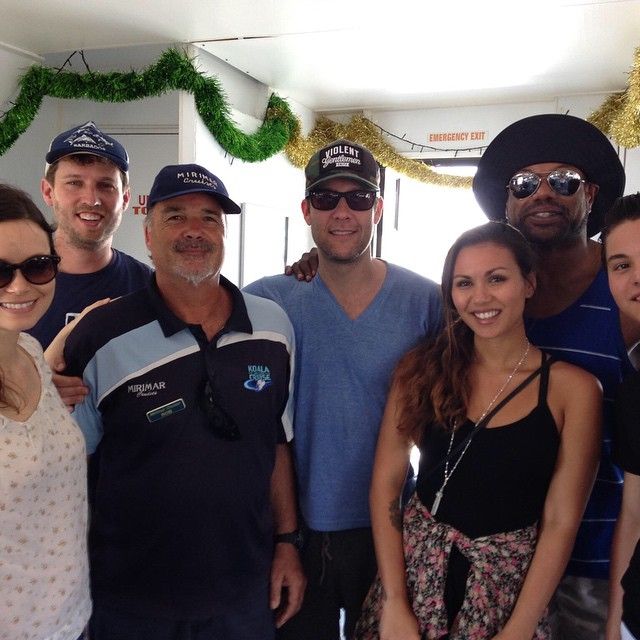 Tom pics via
tariel22!