Happy birthday
daisydumont - I hope this year brings you very good times!

Impastor has wrapped S2 - here's Michael with the producers & guest star Adrian Holmes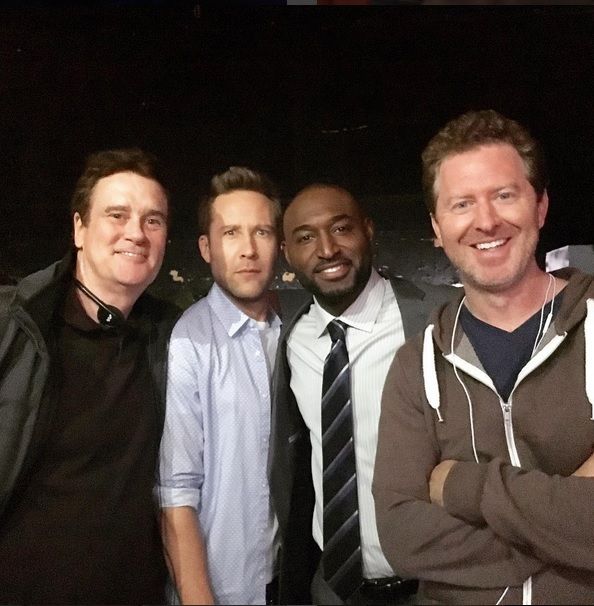 This lady has posted some cute Michael pics in the past. I'd wondered if they were dating but she captions this picture "my brothers from another mother" so who knows? Michael is an enigma!



At his friend Tara's wedding - Michael & Chris look like the couple here!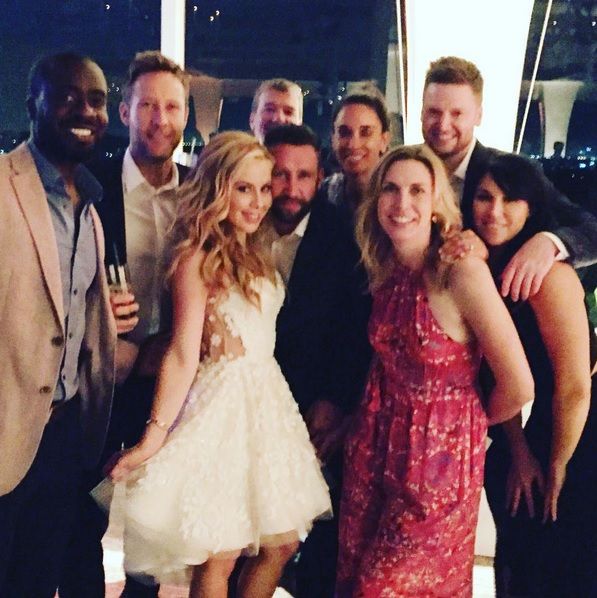 Did Michael & Tara date at some point? Again, it's a mystery. But this 2007 photo sure is cute.