Remember TheDarkKnight who posted this lovely Michael-pic from SFX?
http://www.flickr.com/photos/7868517@N04/2798973354/in/set-72157606427276584/

Here's another of his stunningly hot photos:
http://www.flickr.com/photos/7868517@N04/2800744343/in/set-72157606427276584/

Today is the birthday of the fabulous artist,
lapetite_kiki, whose beautiful pictures I have been enjoying ever since I joined SV fandom. Here are a few friendly faces to wish Kiki a happy birthday!



"You know, if Kiki was in charge, we could be having sex now..."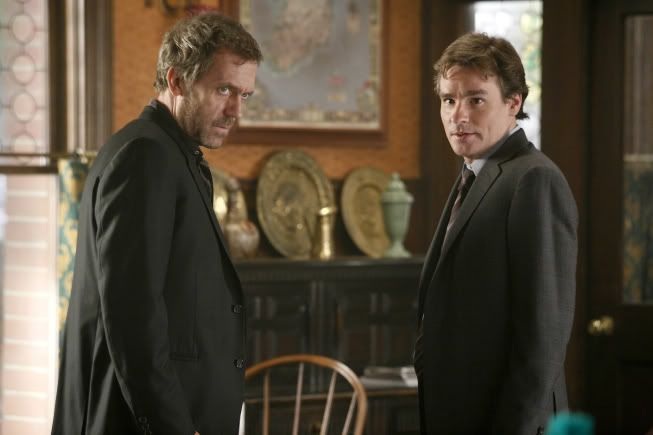 "Maybe if we move a little closer, she'll put us in a new picture!"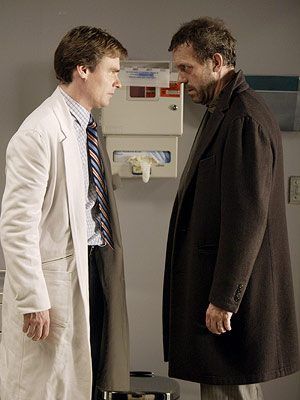 "Kiki helps keep the love for our show alive!"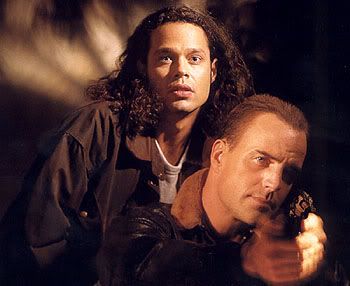 "And she gets us out of these horrible clothes and makes us look sexy - hurray!"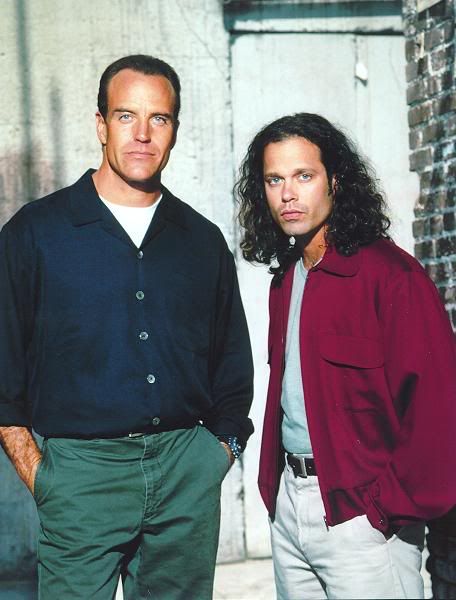 "I will only do full frontal nudity for Kiki!"



This Very Serious Stargate moment might be better with kissing...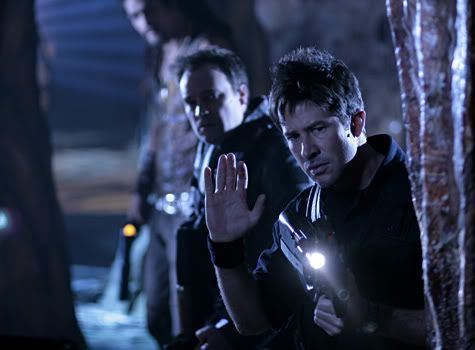 "Hi, we're the new young guys on the block...we LOVE when Kiki uses us!"



"See, we can even porn ourselves! Are you watching, Kiki?"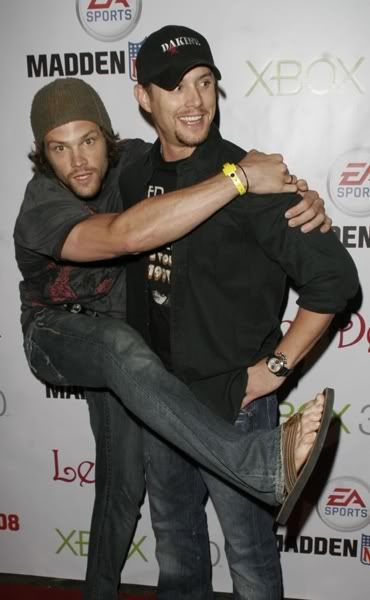 "Lex, all these other guys...should we be worried about the competition?"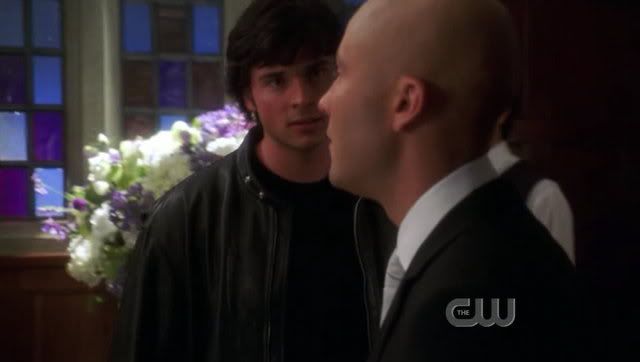 "Clark, please! Kiki loves us the BEST!"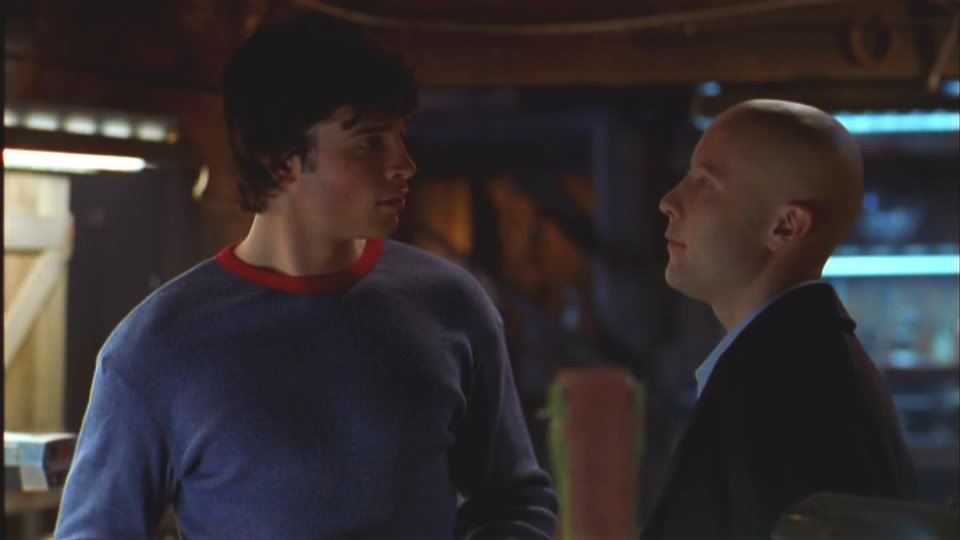 "We're hotter than ALL those guys!"



"Let's get naked right now, Lex!"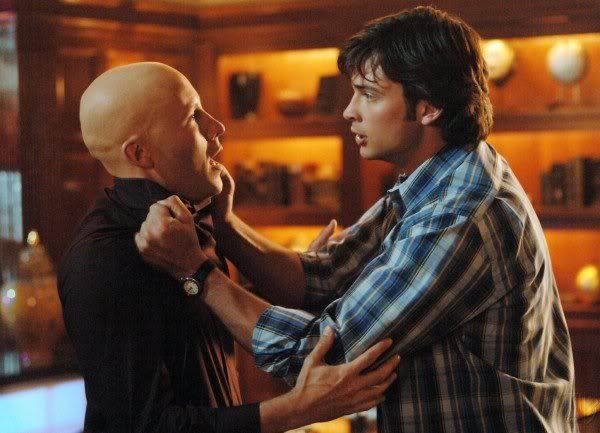 "I can't wait to see what Kiki will do next, Lex!" "Me too, Clark!"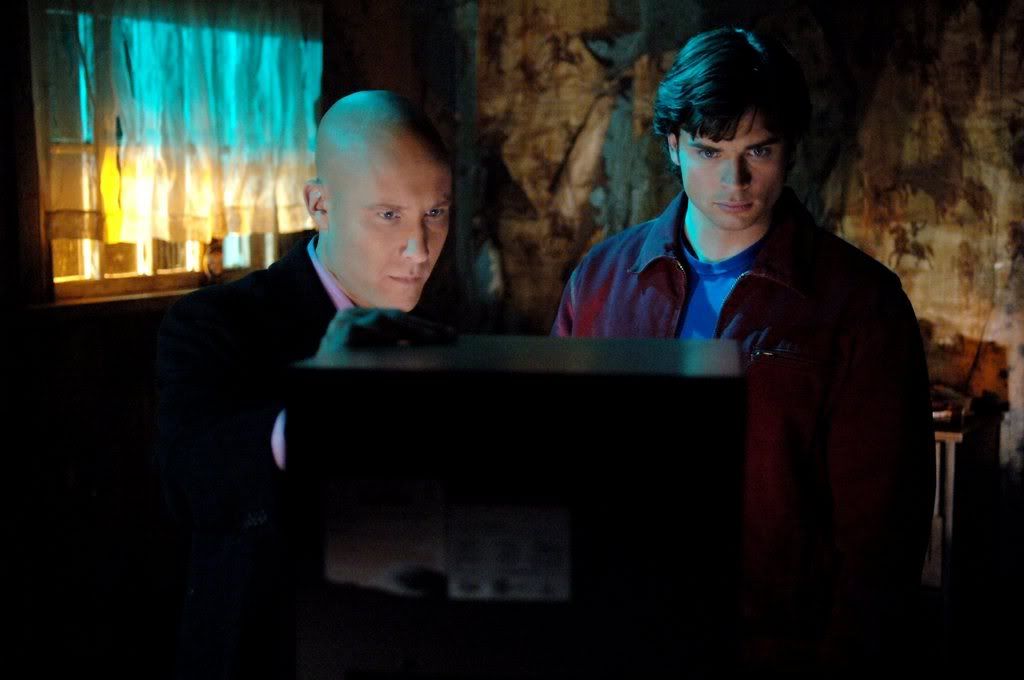 HAVE A WONDERFUL BIRTHDAY ♥ ♥ ♥ ♥ ♥ ♥ ♥ ♥