It's
myfablexy's birthday!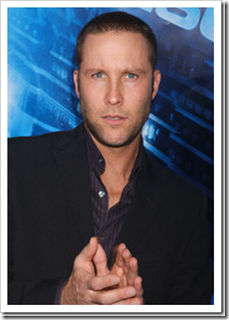 He will wear his sexiest boots!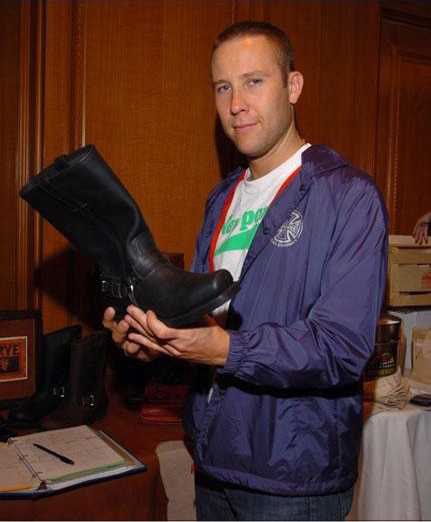 And maybe a skirt to show off his legs!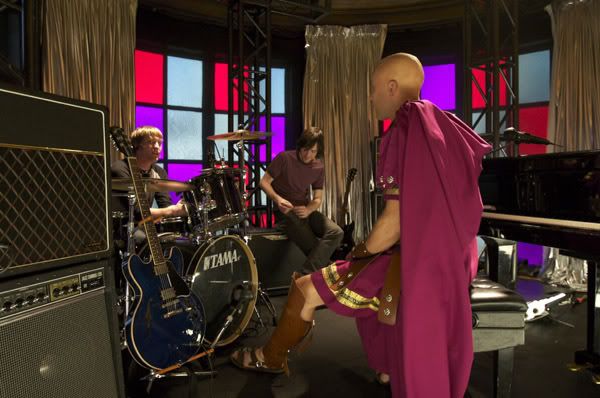 He'll invite some hot girls...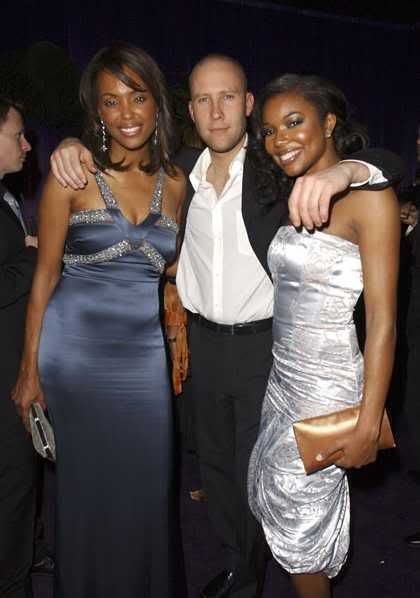 And some cool guys!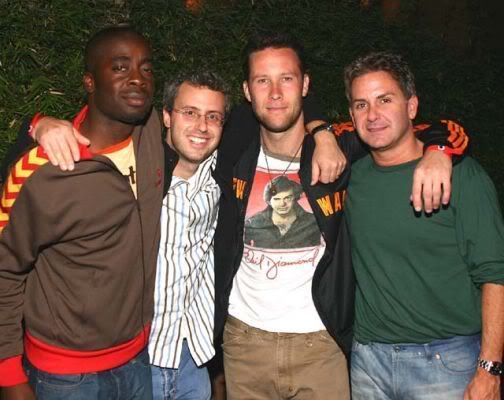 There will be presents...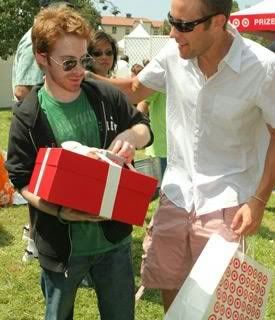 and fun games! Like Galaga...



Michael will sing for you!



And juggle!



Tom will be there!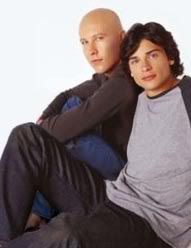 And Jensen! (Hey, I think Jensen has had too much to drink!)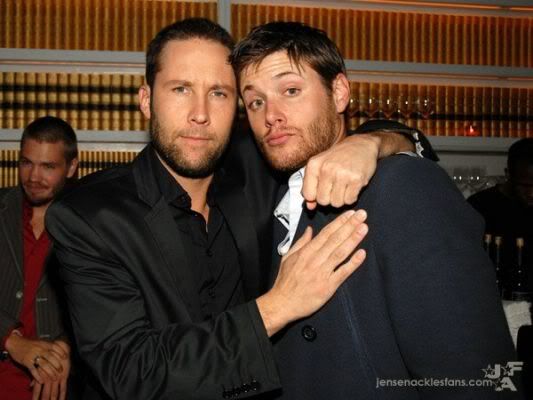 And at the end of the night....you can take Michael home with you! The best gift of all!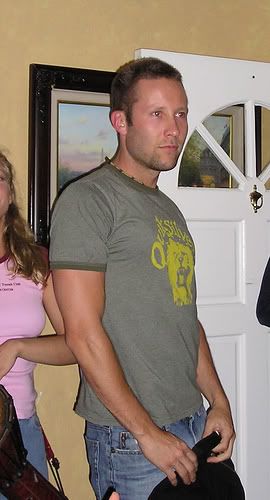 HAPPY BIRTHDAY TO A WONDERFUL LJ FRIEND!