Happy Birthday,
owsers Lex sends his love.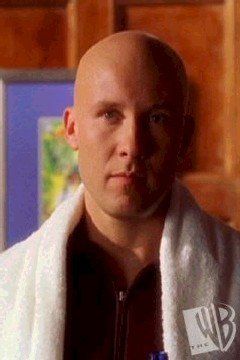 There's nothing like waking up to fresh Michael hotness! And Michael Rosenbaum playing Liam Neeson? Is just all kinds of hot, not to mention extremely funny. (His Maggie Grace impression is absolute WIN!)


Thanks to
myfablexy,
drusplace,
gyri,
complicat, and
elandrialore for posting and giving me a Squee-ful Saturday!